SaaSquatch Agency Partners
Join leading agencies who partner with us to grow their service offerings, earn revenue share, and deliver results.
SaaSquatch Agency Partner Program
Marketing professionals know that referrals are an essential piece of any marketing strategy, especially since the biggest growth opportunities are no longer in traditional channels. SaaSquatch partners help their clients get the most out of referral marketing campaigns and unlock meaningful growth, while expanding their own service offerings to attract and retain accounts.
Featured Agencies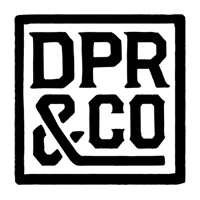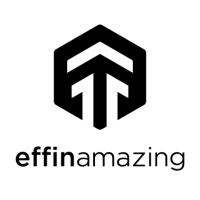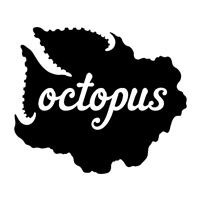 As a dedicated SaaSquatch Agency Partner, you will receive benefits such as specialized training for sales and implementation, strategies and tools for targeting and qualifying leads, new client referrals, priority support services, and much more.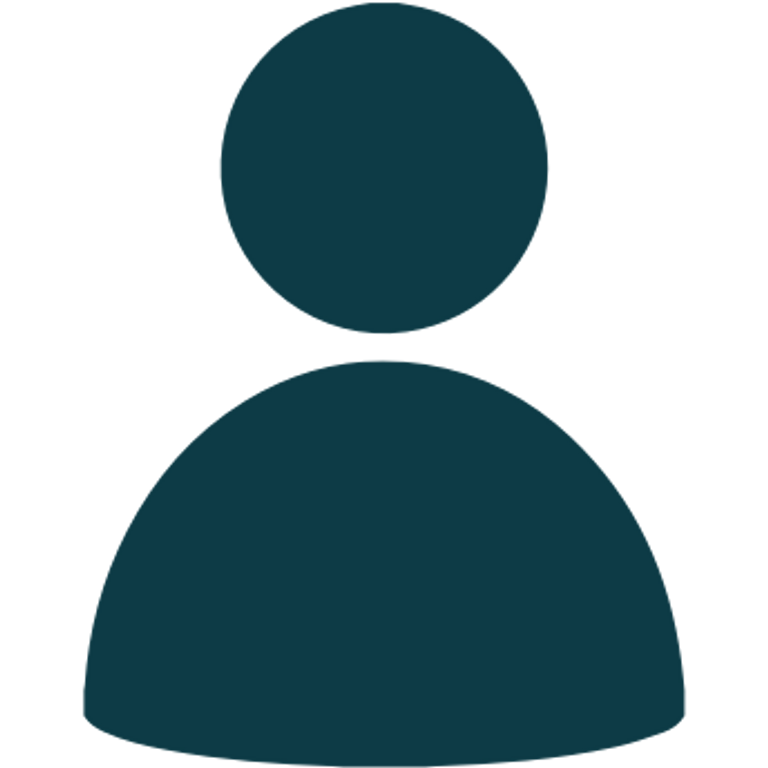 Clients
Increase client retention rates and attract business with innovative marketing technology.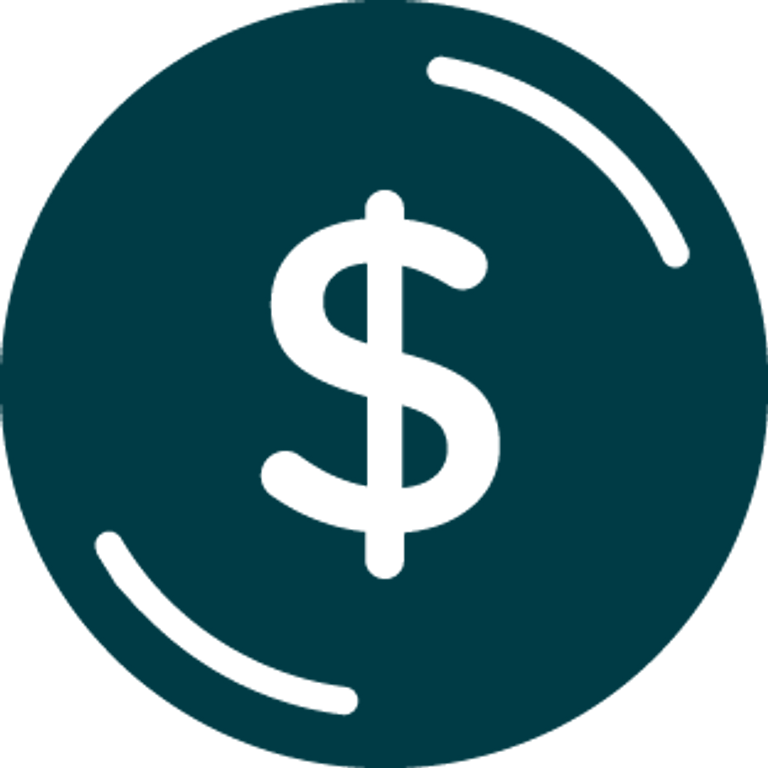 Revenue
Increase revenue opportunities by expanding your service offerings with referral software.
Growth
Create and manage referral marketing campaigns for your clients that deliver growth results.
The Benefits
Commission-based revenue sharing on successful implementations
Referrals for clients seeking Growth/CRO services
Sponsored marketing opportunities, including webinars, hangouts and articles
New revenue stream opportunities
Access to referral marketing software that establishes innovation
Marketing Support
Case studies and customer success examples
Joint webinars with SaaSquatch sales and product experts
Eligibility for co-marketing efforts with SaaSquatch
SaaSquatch-certified partner logo and branding
Dedicated Sales and Customer Support
Personalized product sales training
White labeled marketing tools to help you sell
Priority customer support and dedicated agency contacts
Implementation training and access to SaaSquatch success team services
Ready to Partner with SaaSquatch?
Popular Examples
Agency Resources