Technology Partner Program
Join leading technology companies and Independent Software Vendors (ISVs) who partner with us to grow their service offering.
SaaSquatch Technology Partner Program
We love open ecosystems. SaaSquatch launched in 2013 as one of the first products integrated into the Stripe, Recurly and Segment marketplaces. We know that a great technology partner program involves more than just an open API; it involves a great developer experience, a dedication to support integrations, co-marketing opportunities, sales team integration and rock solid technical support.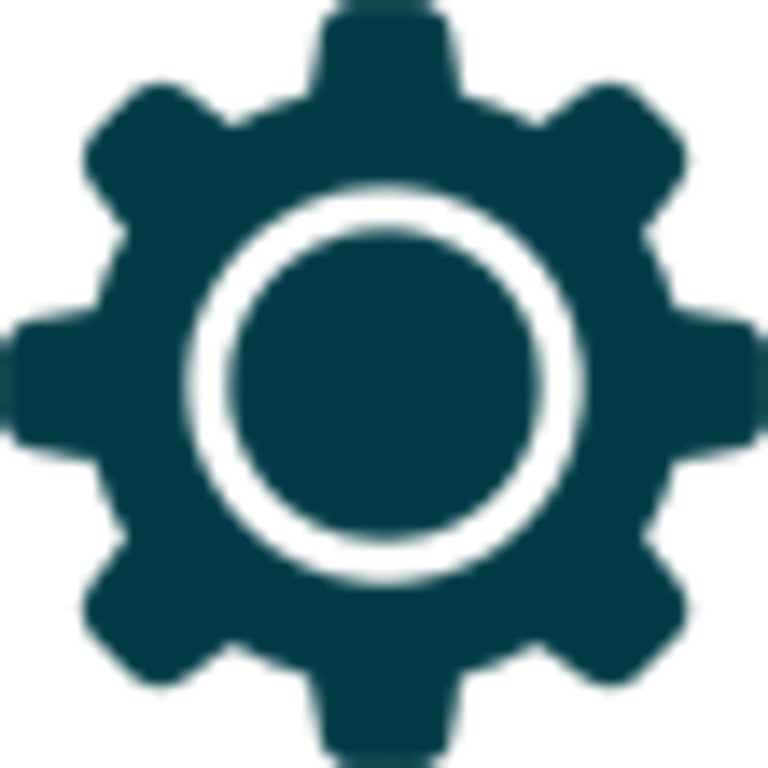 Friendly APIs
Use the same friendly APIs that our own developers use every day. Standard REST endpoints with extensive documentation.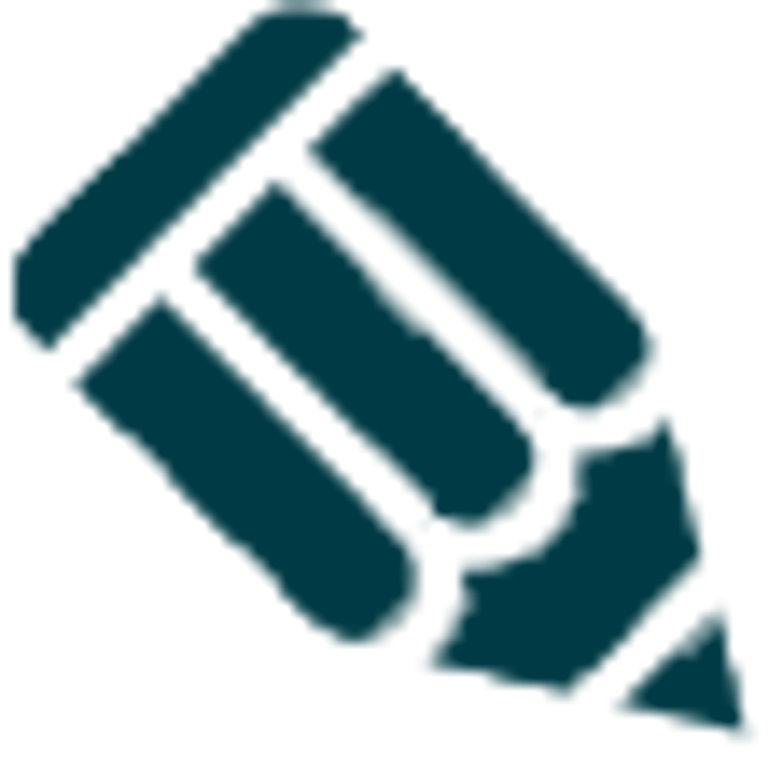 Customizable UI
Develop themes with Handlebars and Git. Integrate apps with our JS, iOS and Android SDKs. UI customization is our strength.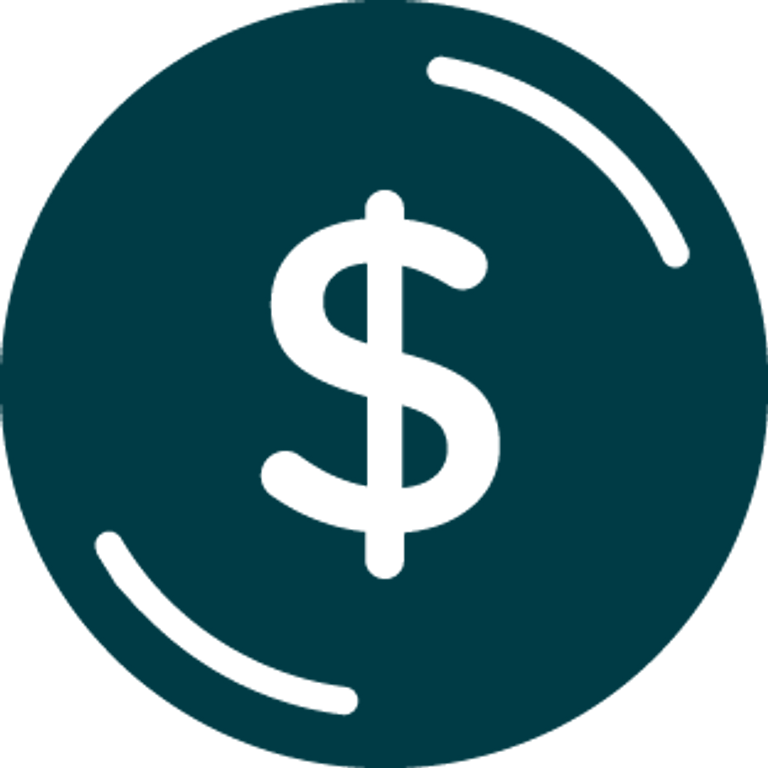 Business Support
More than just code. Co-marketing, co-selling and co-support to satisfy enterprise needs.
Flexible integrations with software partners.
We partner with the world's leading CRM, Marketing Automation, Billing and Deep Linking providers to provide a seamless customer experience.




As a SaaSquatch technology partner, you will receive benefits such as free developer access, specialized training for sales and implementation, strategies and tools for targeting and qualifying leads, new client referrals, priority support services, and much more.
Become a Technology Partner