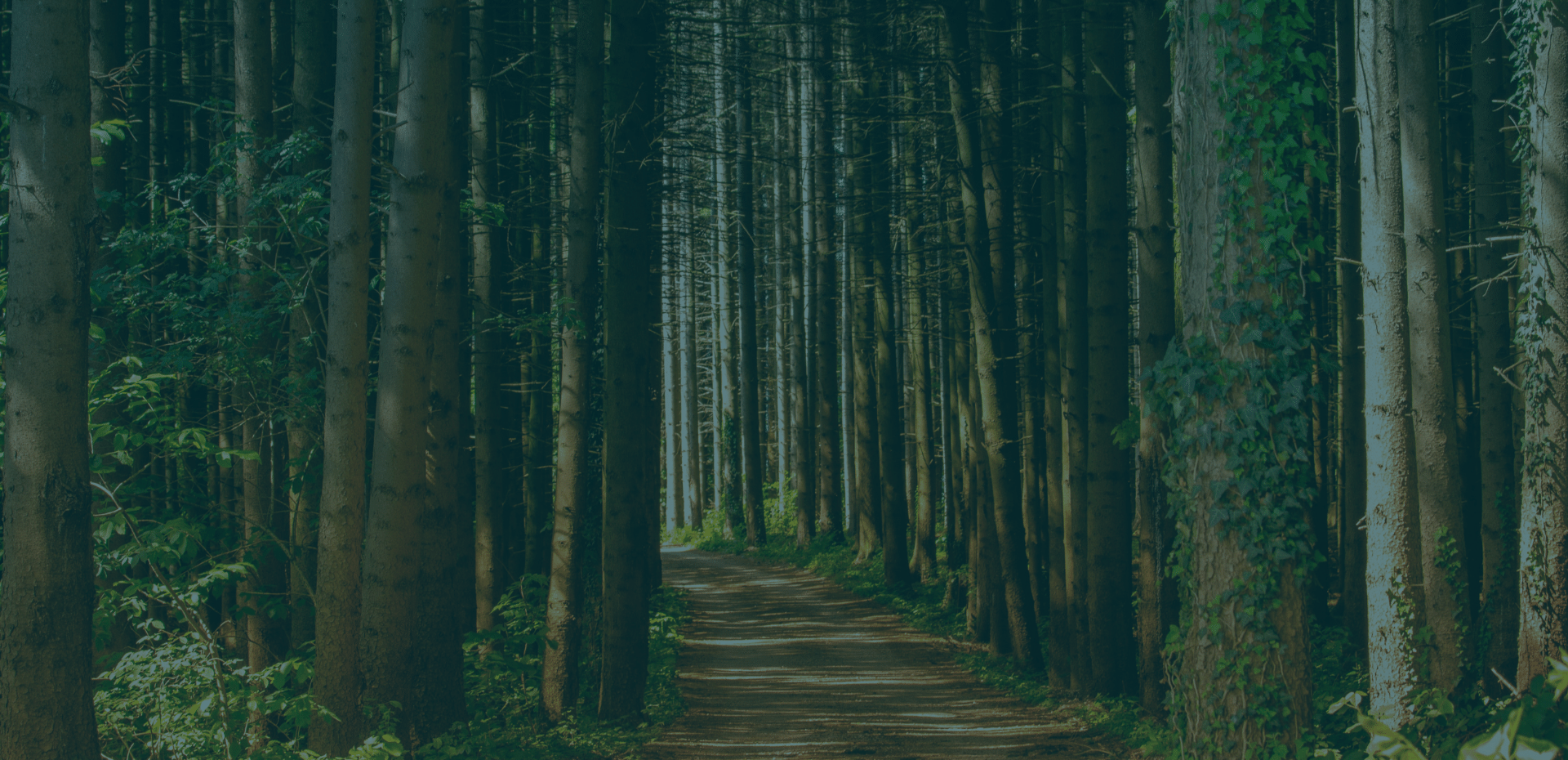 Squatcher Advocate Program Terms and Conditions
Last Modified: December 20, 2022 (v1.1.1)
Introduction
Participate in the Squatcher Advocate Program to earn rewards! By participating you agree to these rules.
The Squatcher Advocate Program ("Advocate Program") is the umbrella term containing SaaSquatch's Customer Referral Program and External Advocate Program, both of which can be used to earn rewards for referring friends to SaaSquatch. Throughout these terms, both of these programs will collectively be referred to as the "Advocate Program".
ReferralSaaSquatch.com Inc., referred to as "SaaSquatch", offers this program as is and participation in the program does not represent any form of partnership, employment, contractor or agent relationship.
Participation
Referrer: To participate in the Advocate Program, you must be (i) a SaaSquatch customer in good standing or (ii) an approved member of the External Advocate Program (a "Referrer"). In order to qualify for Rewards, the Referrer must refer friends ("New Users") who (i) are not current SaaSquatch customers, (ii) have never been a SaaSquatch customer, (iii) are not already in an active sales opportunity, or (iv) are not already a member of the Advocate Program by sending them your personal share link which SaaSquatch provides to you either via our website or otherwise (your "Unique Link"). You can send your Unique Link via email, Facebook, Twitter, LinkedIn or otherwise, according to the limitations stated below.
For every New User that (a) clicks on your Unique Link, (b) requests a demo of SaaSquatch through https://www.saasquatch.com, and (c) successfully becomes a Sales Qualified Opportunity, SaaSquatch will reward you with a $200 USD Visa card. Thereafter, if the New User successfully becomes a paying customer of SaaSquatch, the referrer will receive an additional $1000 USD Visa gift card. If the Referrer is an existing customer of SaaSquatch in good standing, the Referrer will also receive a reward token with a value of up to $1000 USD which may be used towards additional SaaSquatch features or upgrades.
New User: Subject to the Terms, if you (as a New User) are provided a Unique Link by a Referrer and you (a) click on the Unique Link, (b) request a demo of SaaSquatch through https://www.saasquatch.com, and (c) successfully become a Sales Qualified Opportunity, SaaSquatch will reward you with a $200 USD Visa card. Thereafter, if you successfully become a paying customer of SaaSquatch on an annual contract, you will also receive a one-time bill credit of $1000 USD which must be used within the contract term.
SaaSquatch reserves the right to change or adjust rewards at any time with no notice at SaaSquatch's sole discretion.
Limitations
All credit issued is valid for one year from date of issue. If credit remains unused after this one year period, the credit will be invalidated and removed from the user's account. Total amount of Rewards earned by a single Referrer is capped at $6000 USD maximum lifetime or up to five (5) total rewards, even if more than five (5) people use your Unique Link. Redemption of the gift card is subject to the terms of the card.
It is forbidden to send "spam" or illegal emails; or create bulk communications (e.g. mass text blasts, online advertisements, automated postings on internet forums/instant messages/phone calls); or distribute Unique Links in a manner that competes with SaaSquatch through online advertising or other channels; or endorse us without disclosing this promotion; or otherwise break the law when you are sending your Unique Links. You may not be eligible to receive rewards if you send Unique Links in a manner that SaaSquatch (in its sole and absolute discretion) believes constitutes spam, unsolicited, competing, illegal, harmful or otherwise undesirable communications.
We reserve the right at any time to modify or discontinue the Advocate Program, either temporarily or permanently, or any part thereof, and with or without prior notice. SaaSquatch will not be liable to you in the event of any modification, suspension or discontinuance of the Advocate Program.
We reserve the right to cancel, revoke, or otherwise prevent the issuance of the Rewards in any suspected case of fraudulent use or misuse of this Advocate Program.
Geographic restrictions of the Advocate Program: There are certain geographic limitations within the Advocate Program. Tango Card, the gift card provider that SaaSquatch uses to send rewards to advocate program participants, prohibits the redemption of prepaid USD Visa gift cards in certain geographic locations. Please visit this page to see all prohibited locations. Advocate Program participants in the geographic locations listed as non-issuable for USD prepaid gift cards are unable to receive rewards at this time.
British Columbia, Canada law applies to the SaaSquatch Advocate Program and any issues relating to the Advocate Program will be resolved before a court in Victoria, BC, Canada.
If you have any questions about these terms, please contact us at marketing@saasquatch.com.