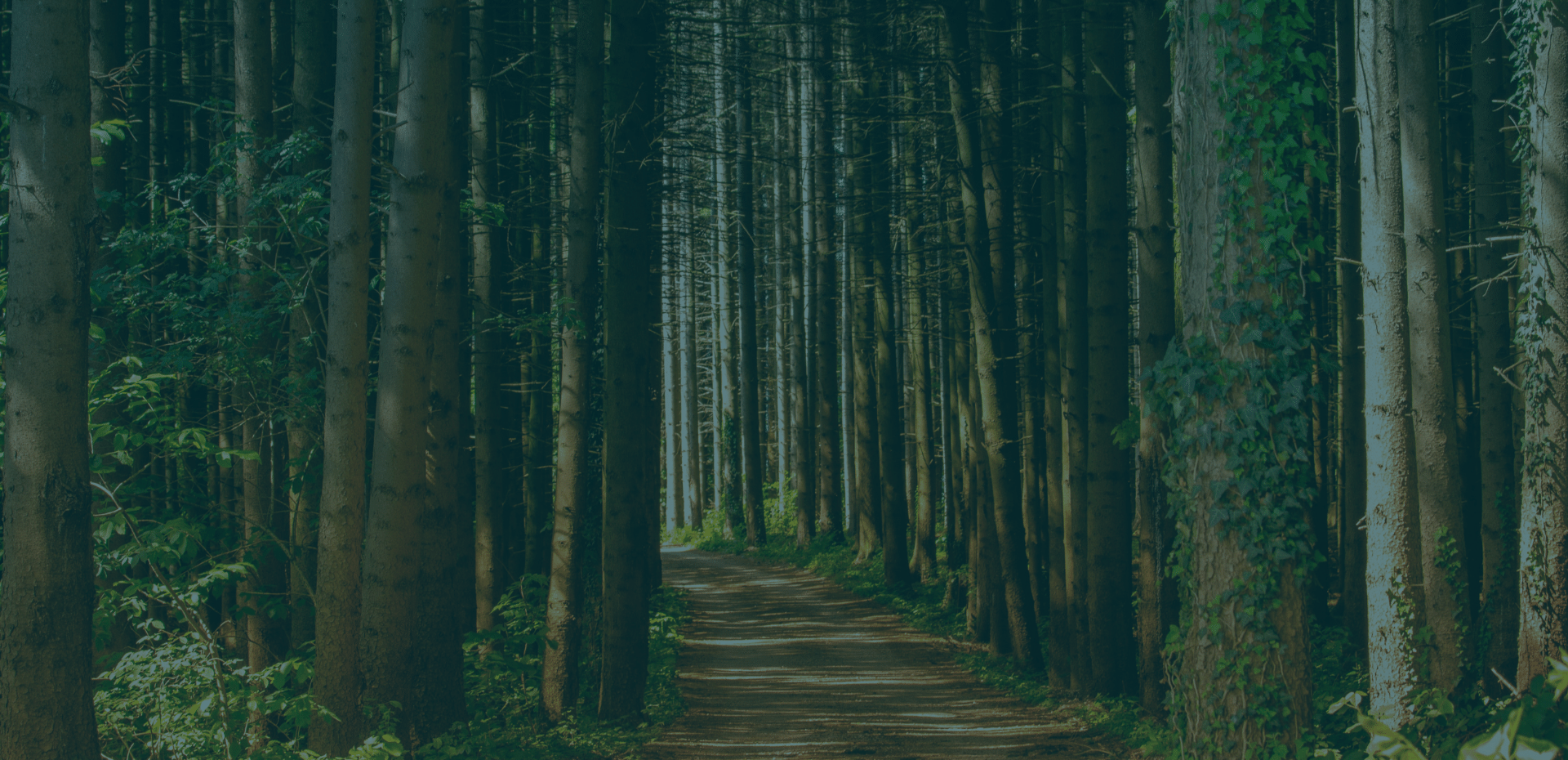 Sign Up to Become a Squatcher!
Fill out the form below and start earning rewards.
We're excited to have you as a Squatcher! To get started, all you need to do is fill out the form below. We'll get you set up with unique codes and links so you can start sharing SaaSquatch with your network. Remember - for each successful referral, you'll earn up to $1,200 in rewards!
P.S. Are you already a SaaSquatch customer? Click here to log in to your admin portal and find your share links already set up for you!
Fill out the form & apply to become a Squatcher!