Transform your one-time customers into lifelong advocates.
Build winning referral experiences that are customized to fit you and your customers' needs with powerful referral software.
SAASQUATCH HELPS POWER THE WORLD'S FASTEST-GROWING BRANDS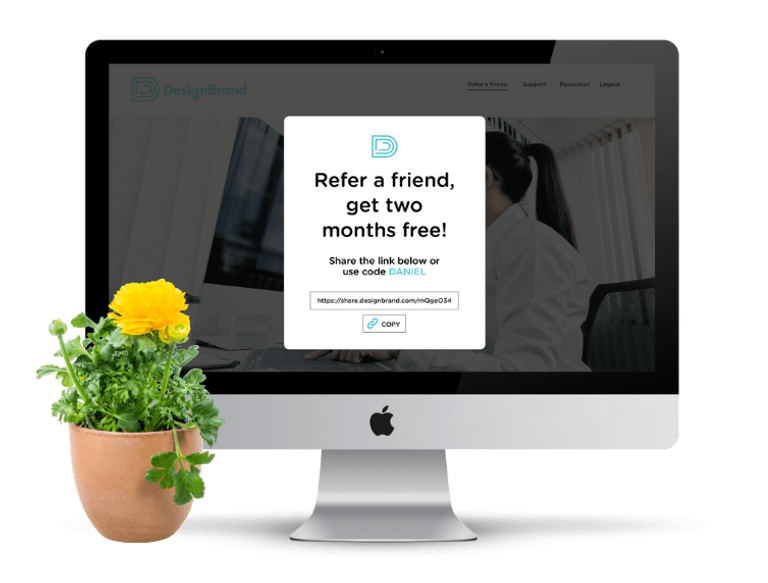 Finally, a platform built specifically for your business.
Your company doesn't have simple problems, which is why we don't offer one-size-fits-all solutions.
Our loyalty and referral software gives you what you need to build programs that work for your business model, user journeys and tech stack. Plus, our team of industry experts will help you create the kick-ass programs that your customers will love.
Built-in referral and loyalty programs
Companies use SaaSquatch to power their advanced referral, loyalty, and partner programs inside their web or mobile app. The result? Reduced acquisition costs, improved activation rates, increased retention, more revenue and best of all, happy customers.

Customer referral programs

Customer loyalty programs

Partner referral programs
Leverage the advocacy of your partners, influencers and affiliates and grow your customer base with a Partner Referral Program.
How do companies use SaaSquatch?
Our Top Use Cases:
Customer referral programs
Used to incentivize customers to refer their friends to your business.
Cash-back programs
Used to offer customers credit or cash for every dollar spent.
Employee referral programs
Used to incentivize employees to refer their friends to your business.
VIP programs
Used to reward customers for regular usage or purchases.
Welcome offers
Used to provide special offers to customers who sign-up or transact in a specific time frame.
User activation programs
Used to reward users for completing key in-app actions.
Points marketplaces
Used to let people exchange their points for a reward of their choice.
Special event programs
Used to celebrate key customer milestones like birthdays or renewal anniversaries.
Flexible solution for advanced referral and reward programs
Selecting the right referral software for your customer marketing strategy can be tough. Here are a few reasons why companies choose SaaSquatch:
Seamlessly integrates in your mobile or desktop app
Enterprise-level security with SOC2 Type II Certification
Suited for complex user-journeys
Has the most flexible program logic available in the industry
Industry specific coaching and expertise + world class support
Integrates with your entire tech stack
Reward programs for every stage of the customer journey
Highly customizable branded user experiences
Reward users on in-app and out-of-app activities
Ready to talk? Book a demo and talk to one of our reps! »
The refer-a-friend program is the best route for us in terms of acquiring new customers compared to any other channel. It establishes trust right away as they were referred by someone who they know, while also rewarding our existing customers with a credit to use on their next photo session.

Meg Wilson
Our referral program has proven to be a cost-effective, fully-automated channel for growth. One of our most important criteria was to make every component automatic -- from rewards and analytics to notifications -- and it's fully delivered on that front.

NEILL VANDENBERG
SaaSquatch was able to provide a quick and reliable solution for our member-get-member efforts. Their solution, customer support and anti-fraud features were invaluable to us while deploying the program with quality in a short timeline

Pablo Naze
SaaSquatch provides our loyal users with a quick and convenient way to earn rewards right from the Adzooma interface. Since launching, we've been able to capitalize on this new acquisition channel, increase our reach, and introduce new customers to Adzooma. We're seeing bigger and bigger volumes of demand each month, plus a 48% increase in conversion rates through our referral channel.

Sergei Danilov
Top Platform Features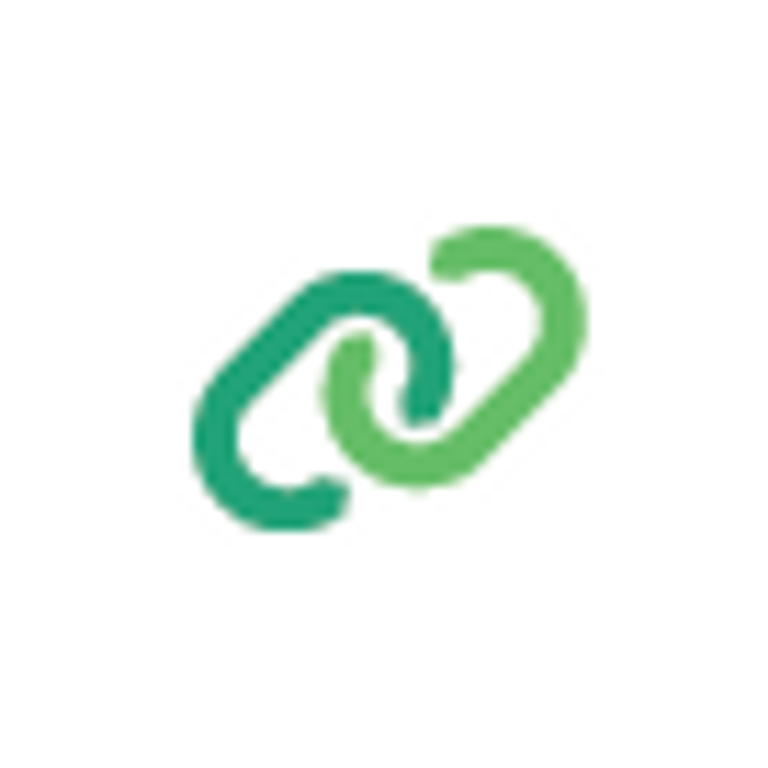 Shareable referral codes and links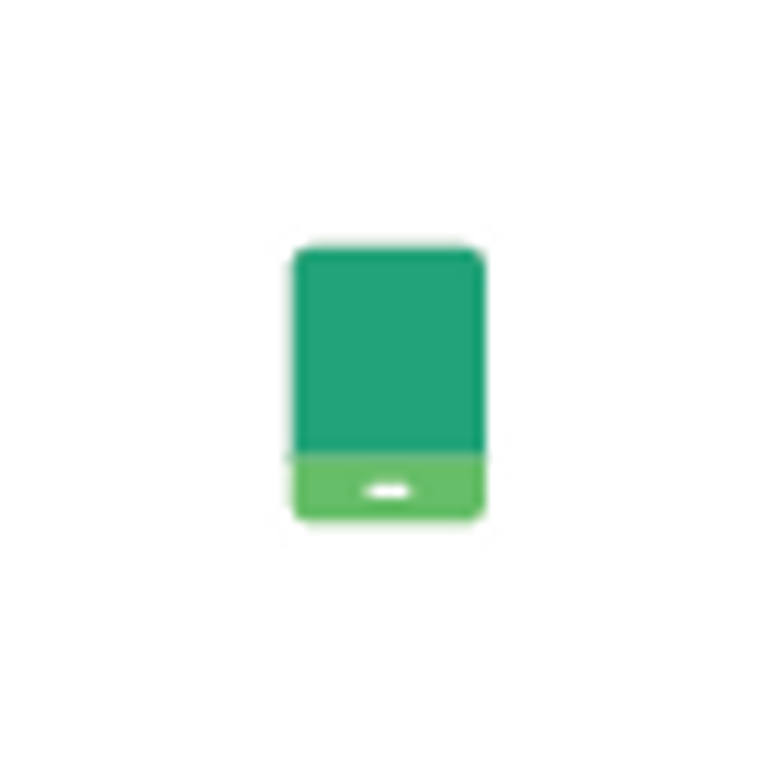 Seamless end-user experiences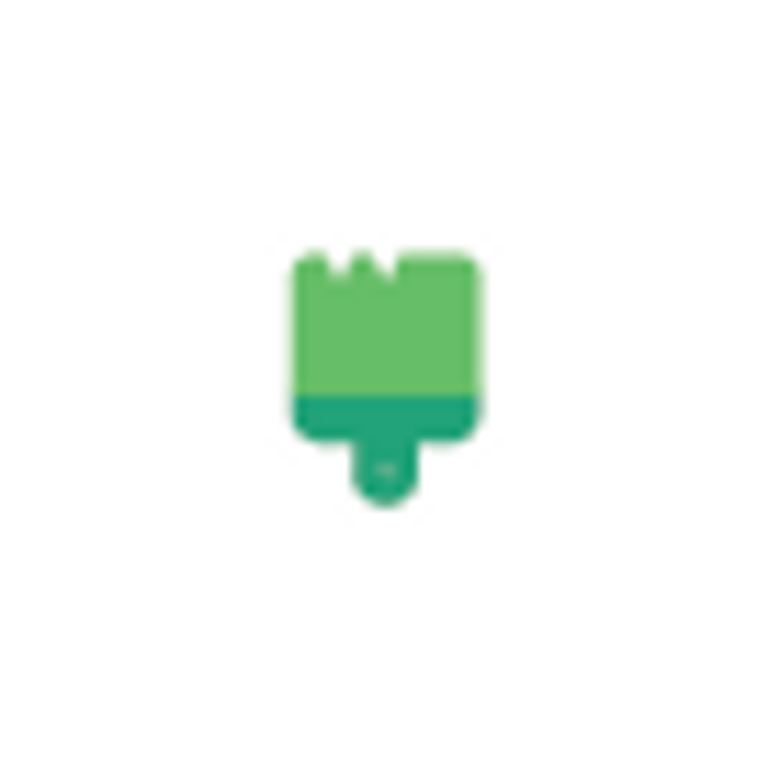 Custom branded experiences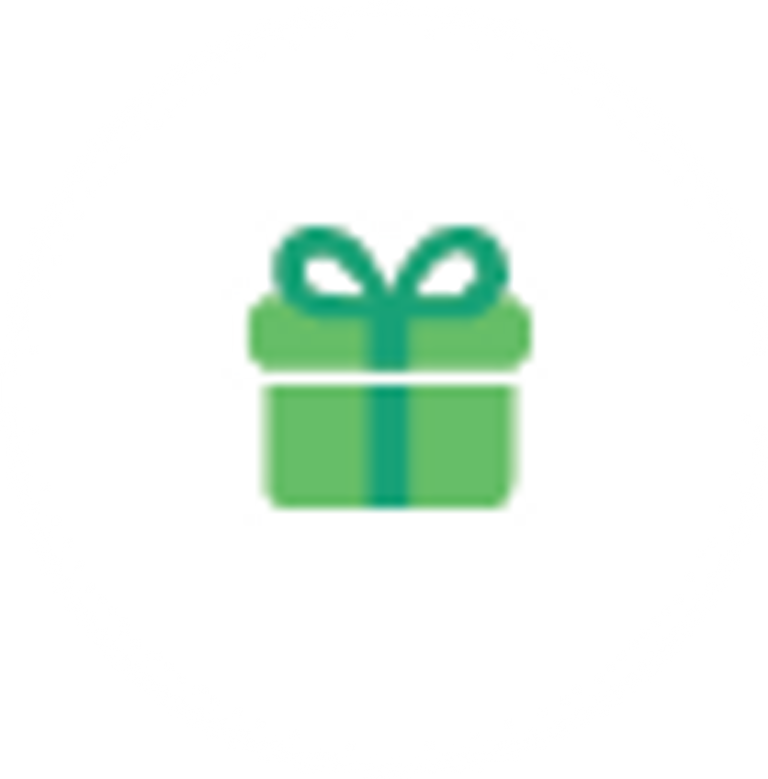 Automated reward fulfillment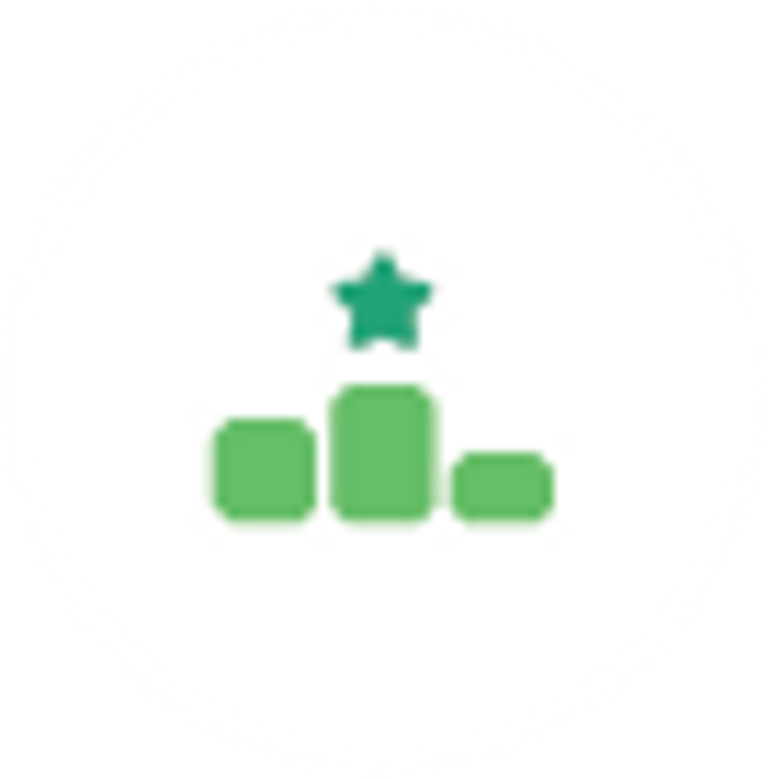 Leaderboards and reward bonuses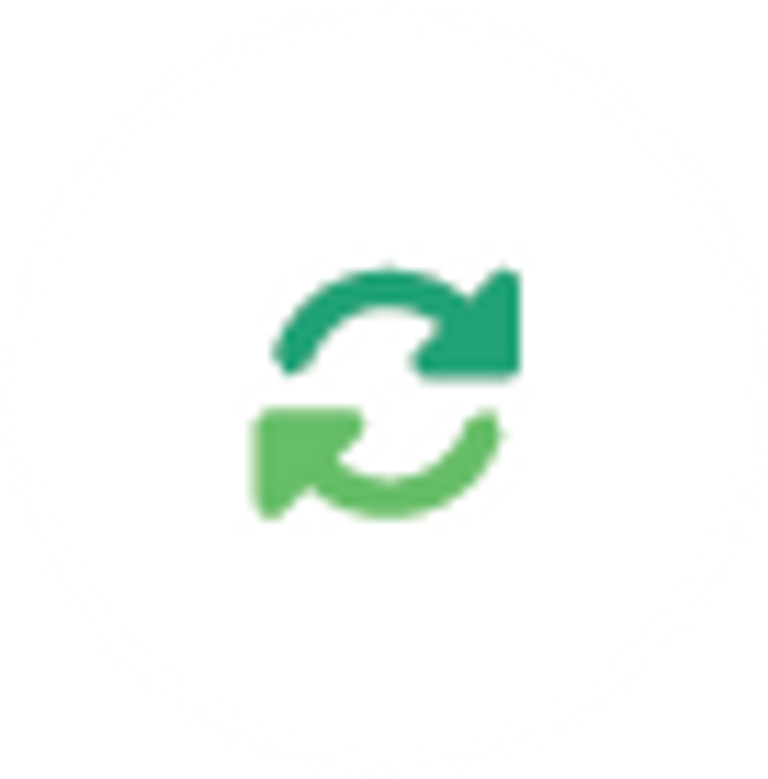 Reward programs for every lifecycle stage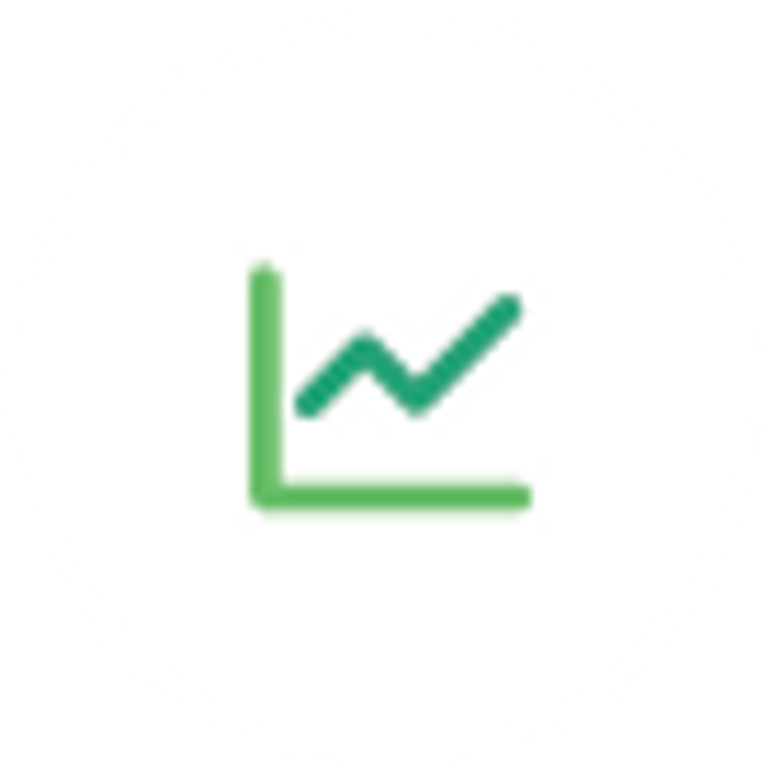 Robust analytics and reporting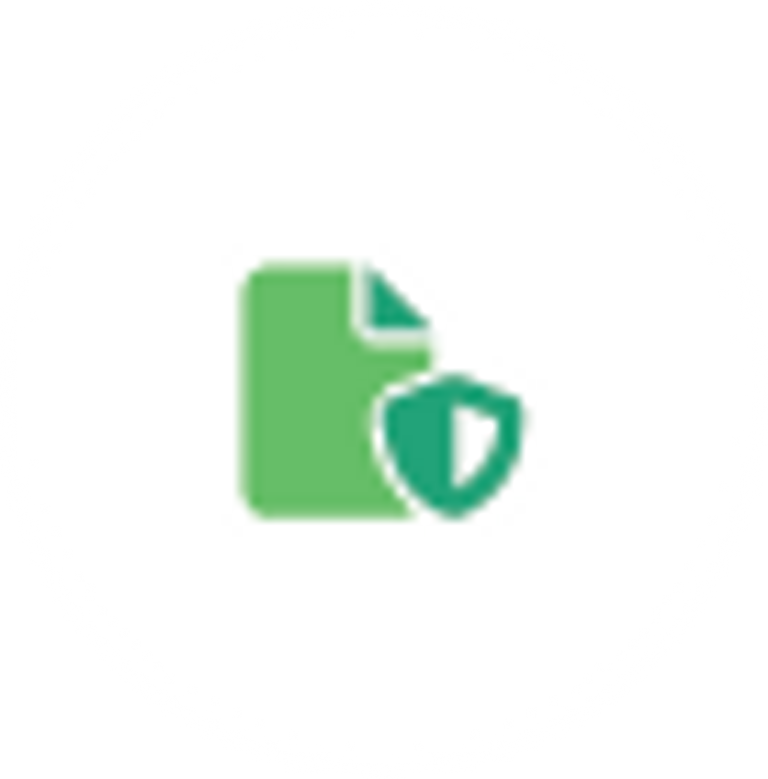 Secure and private: SOC2, GDPR, CCPA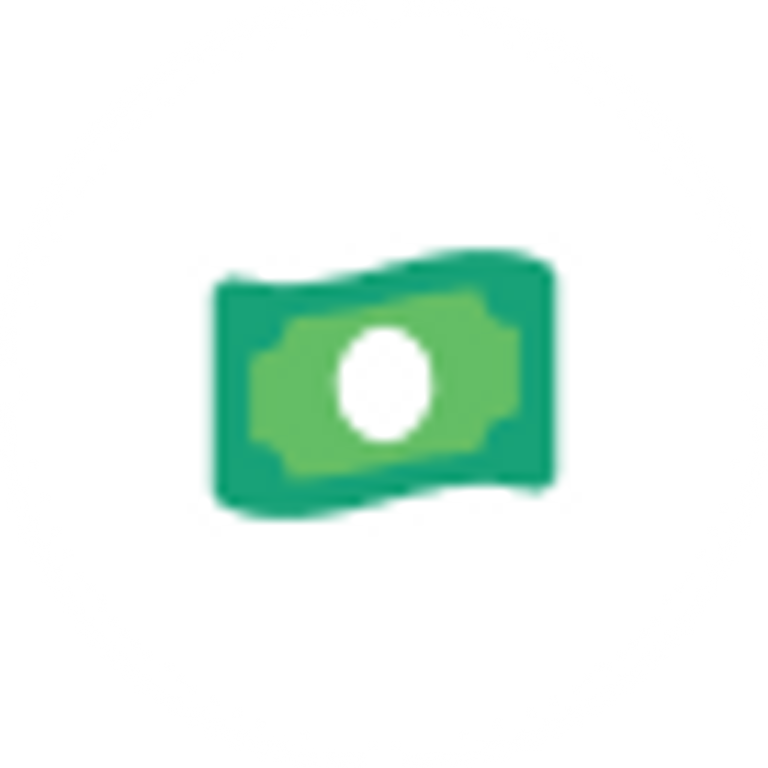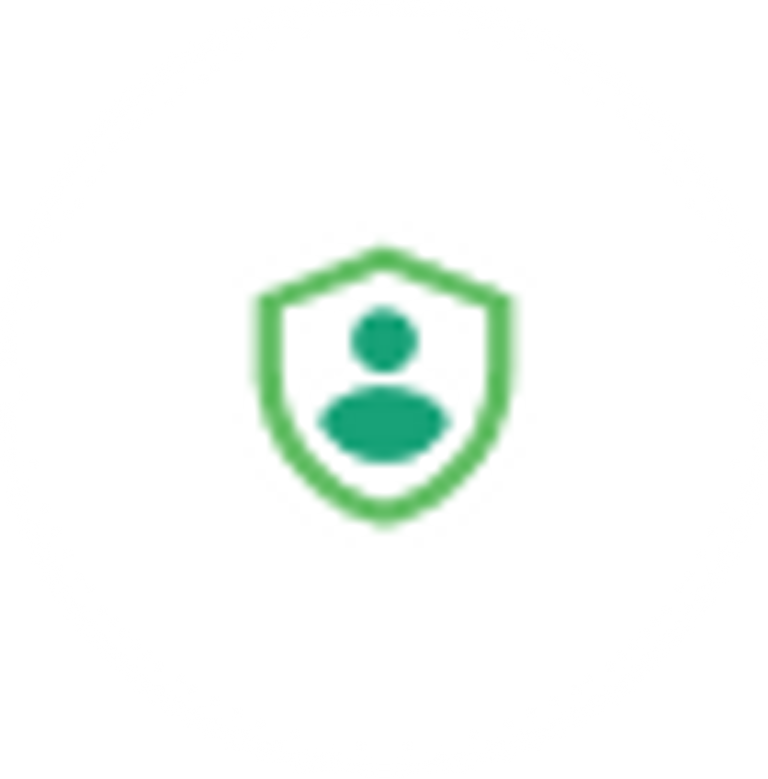 Team user roles and permissions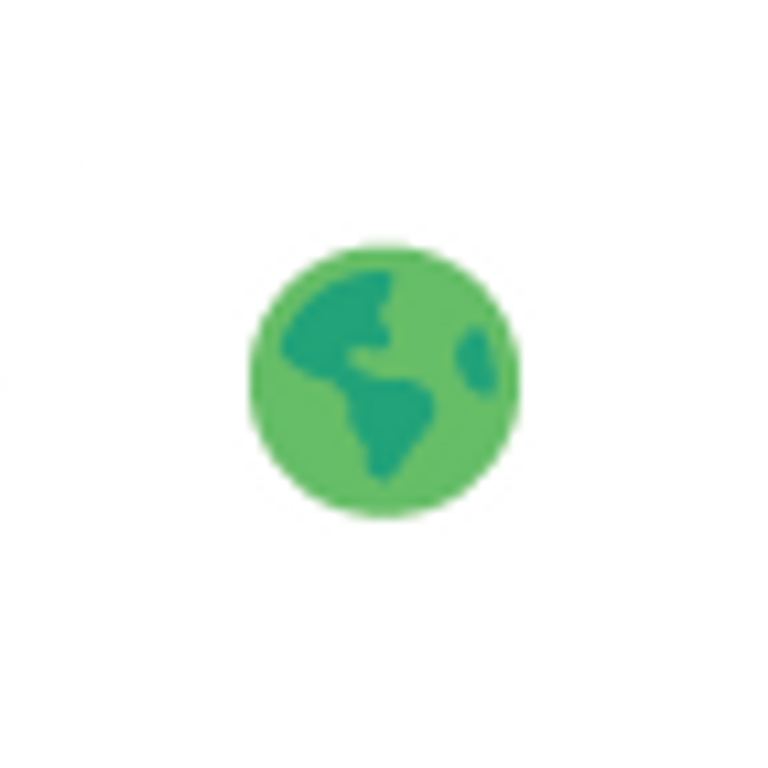 SSO with Okta, SAML, AzureAD, Google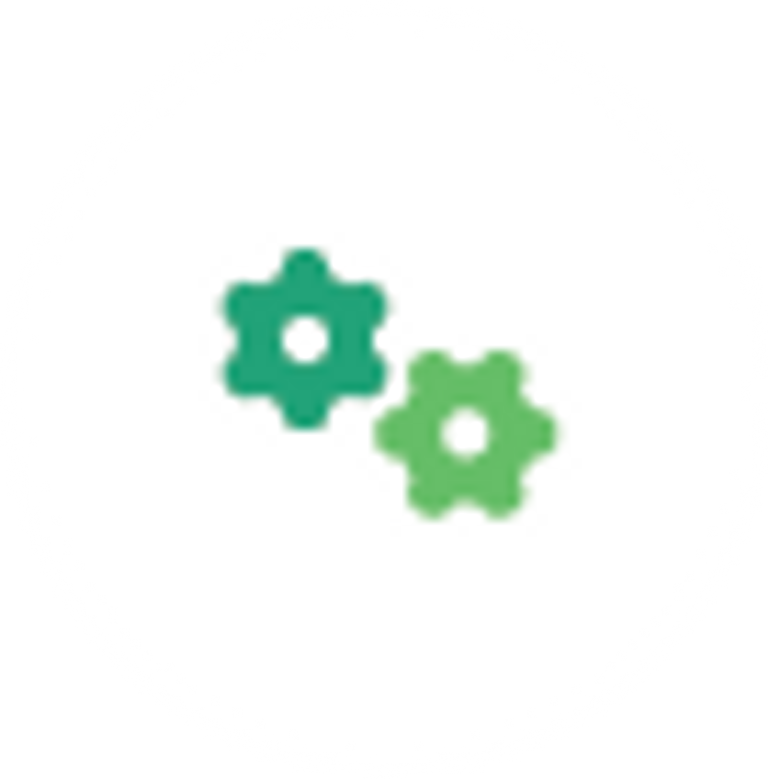 Native integrations and open APIs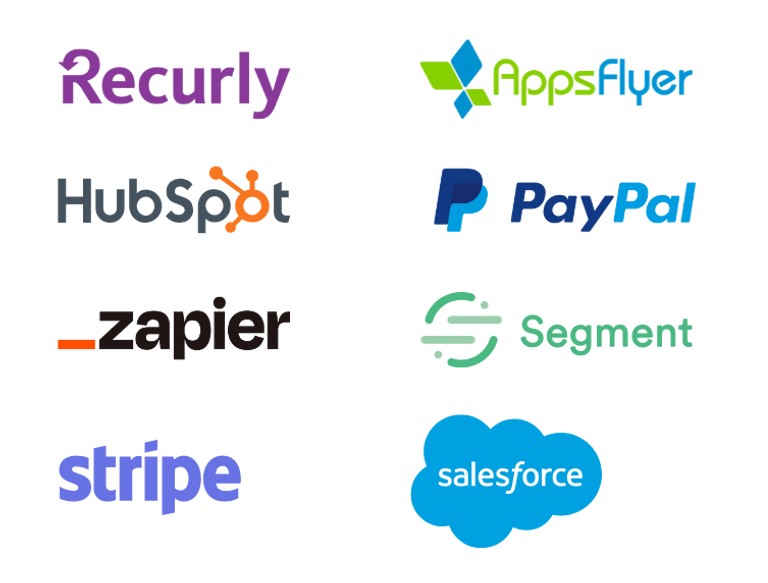 Integrate SaaSquatch with your entire tech stack
SaaSquatch Loyalty and Referral Software integrates with your tech stack to fit the way you work.
We are continuously expanding our marketplace of native integrations. If your technical team wants even more flexibility, we offer advanced webhooks, REST and GraphQL APIs.