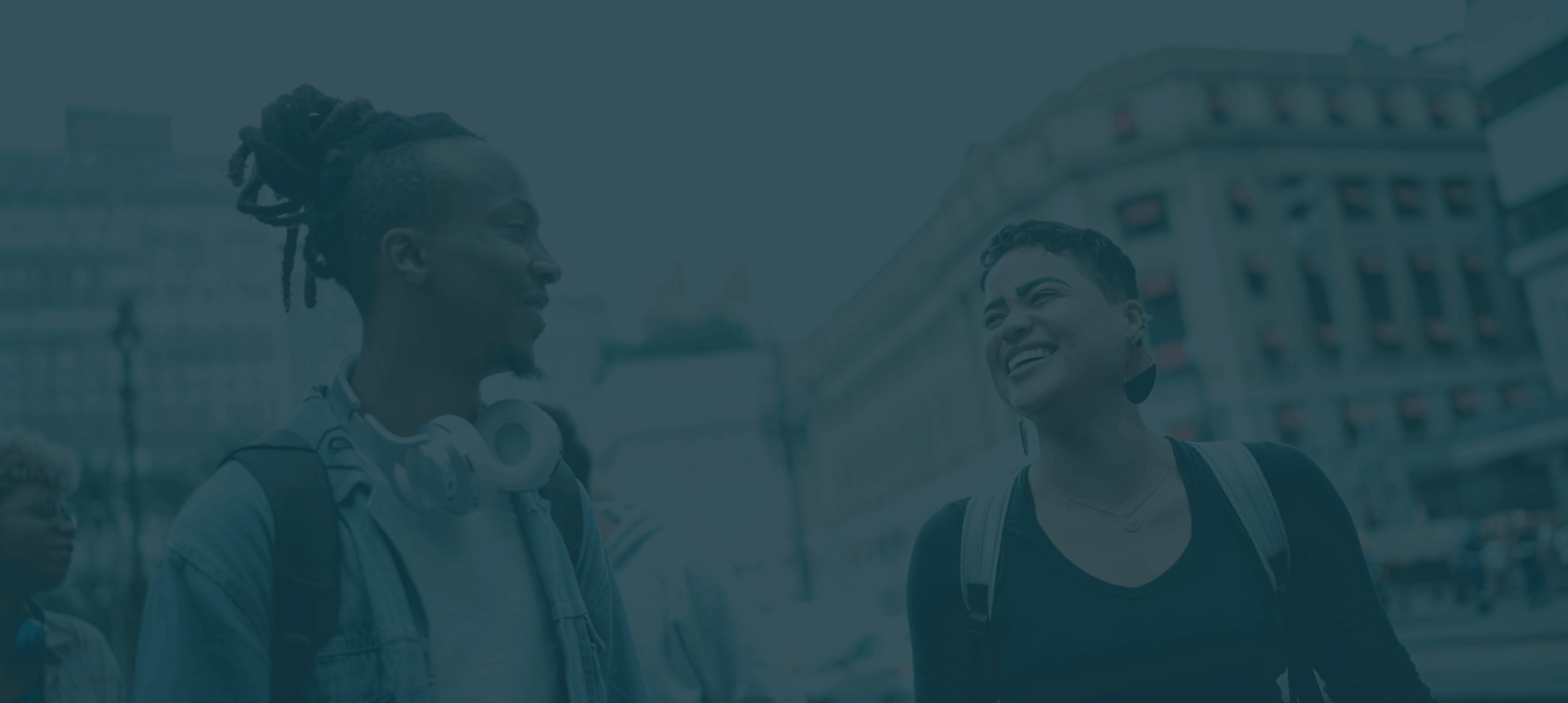 Referral Program Software for Tech Companies
Create sophisticated customer referral programs that live inside and outside your mobile or web app.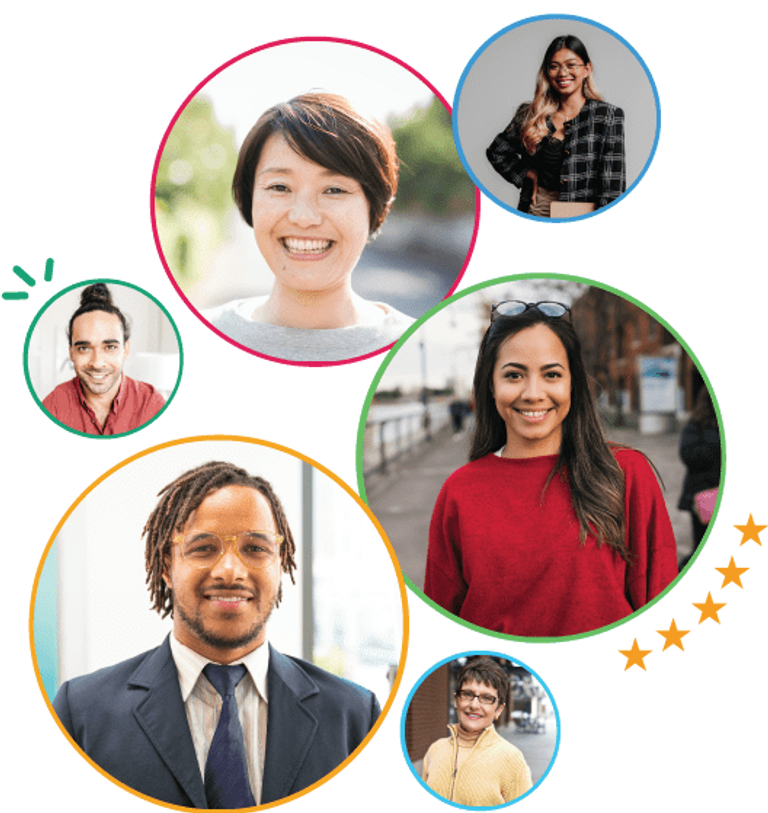 Engage up to 10x more users with in-app referral programs.
Unlock the potential of your referral program by reaching your users where they're camping out – in your mobile or web app.
With SaaSquatch referral program widgets your customers won't need to leave your app or create an additional account. This enables them to easily refer your company to their family, friends or colleagues, while allowing you to reach your entire user base.
SaaSquatch Referral Software is Loved and Trusted by: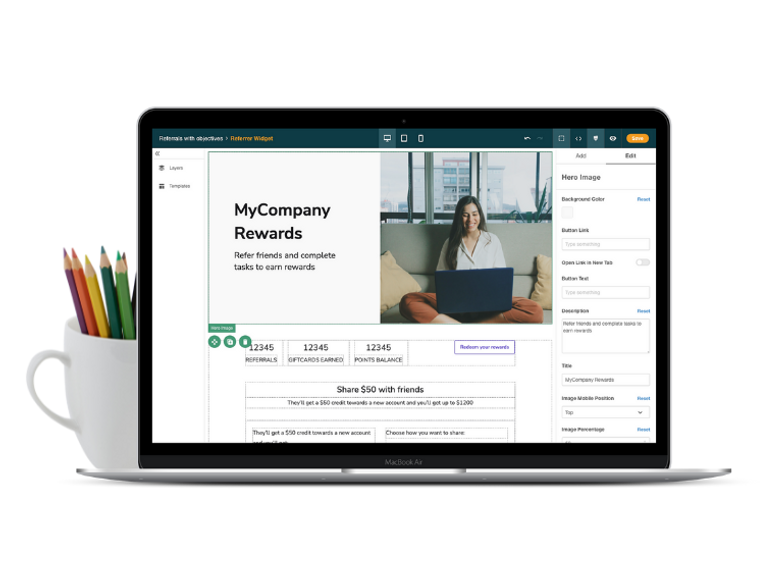 What can you do with SaaSquatch?
Create custom, on-brand referral experiences.
Create unique and beautiful in or out-of-app referral programs with our drag-and-drop builder or use HTML/CSS to further customize your end-user experiences. You can even build your own native experiences using our API.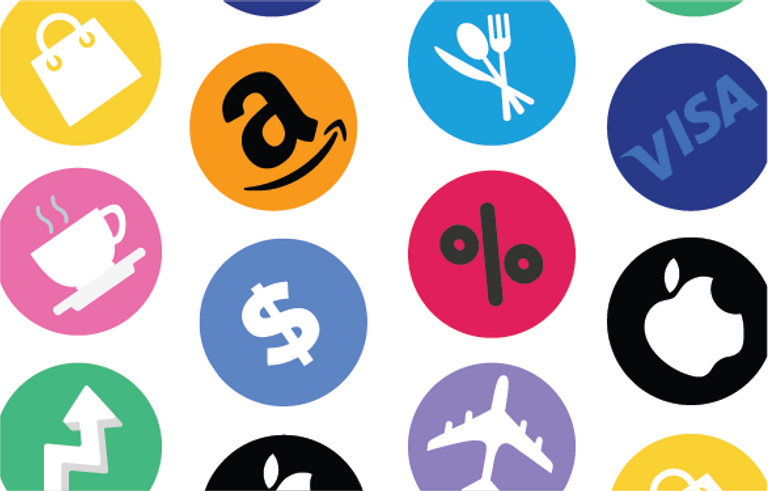 Incentivize your customers with the rewards they actually want.
With SaaSquatch referral program software you can reward both the referred and referring user! Incentivize both parties with rewards such as:
Gift cards and points
Credit and discounts
Product features and upgrades
Custom rewards and cash through 3rd party integrations.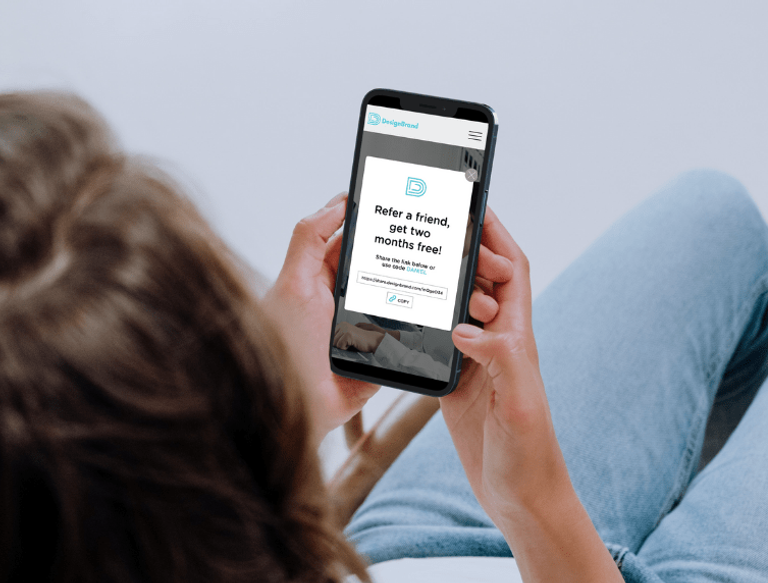 Engage your customers at every step of their journey.
Through referral program logic, flexible APIs and native integrations, you can run programs that support your customer journey including:
Free trials
B2B sales processes
Account activations
And much more!
Top Referral Program Software Features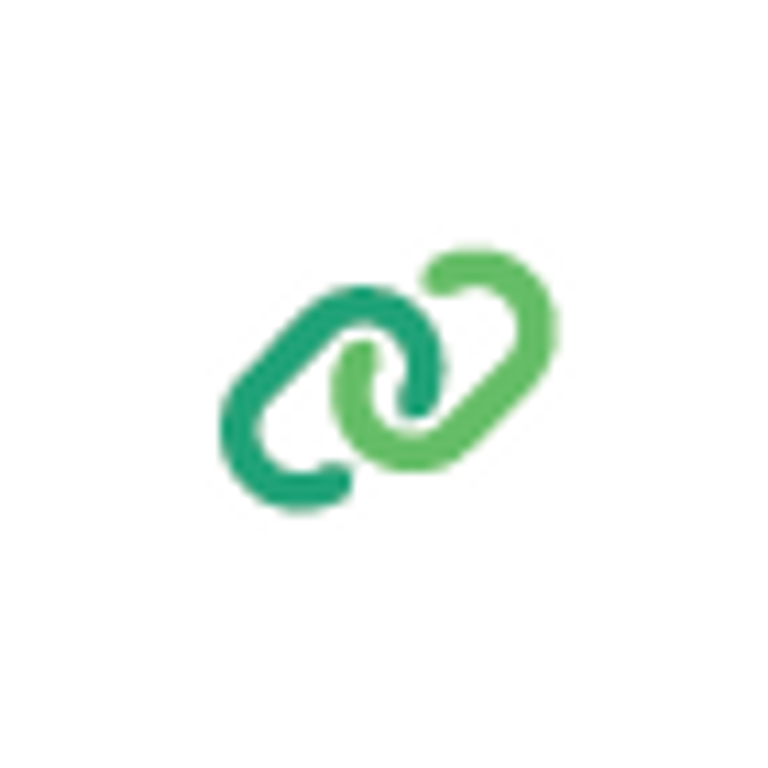 Unique referral codes and links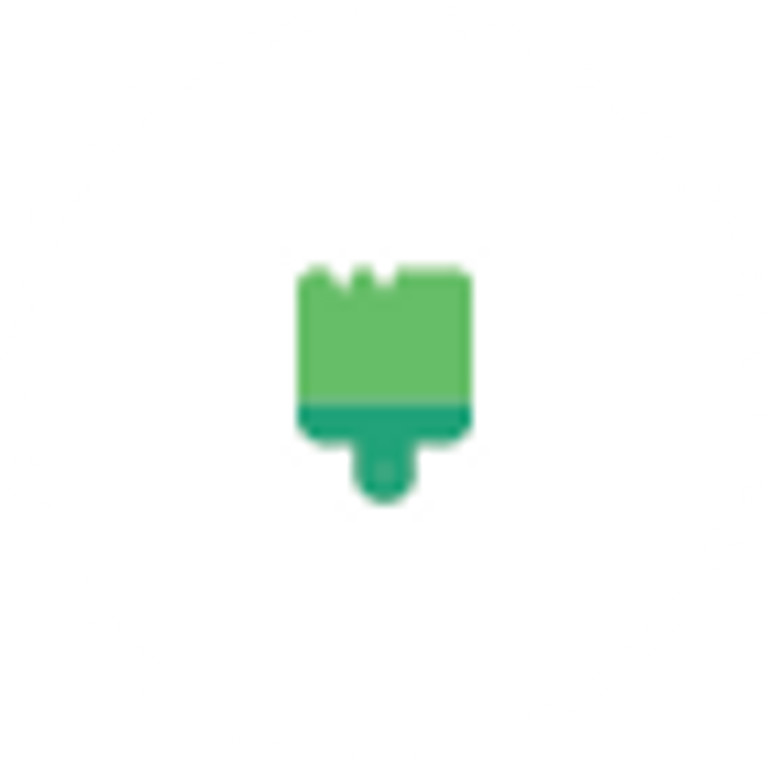 Custom end-user experiences
Configurable points of conversion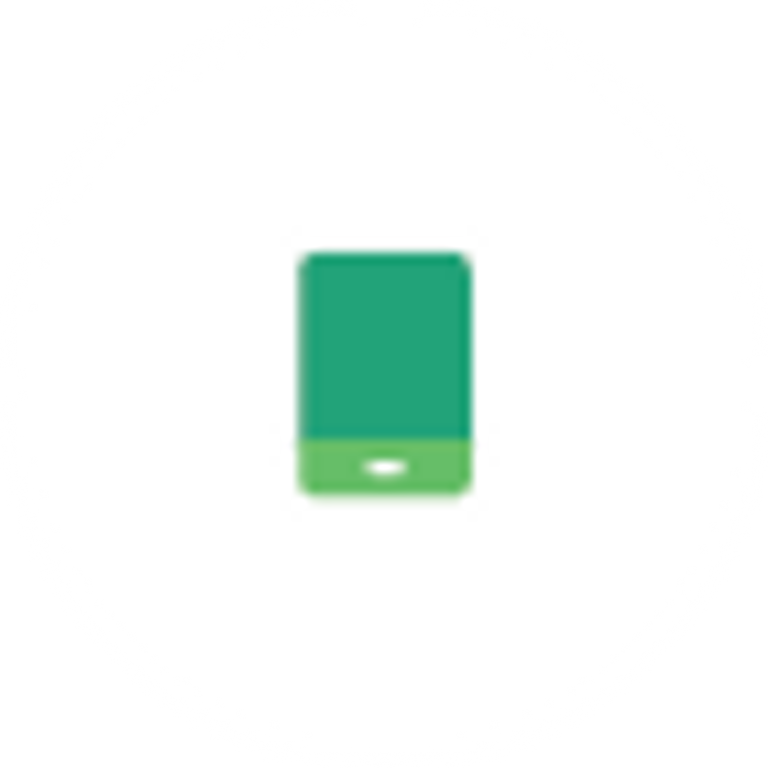 Microsite and embedded experiences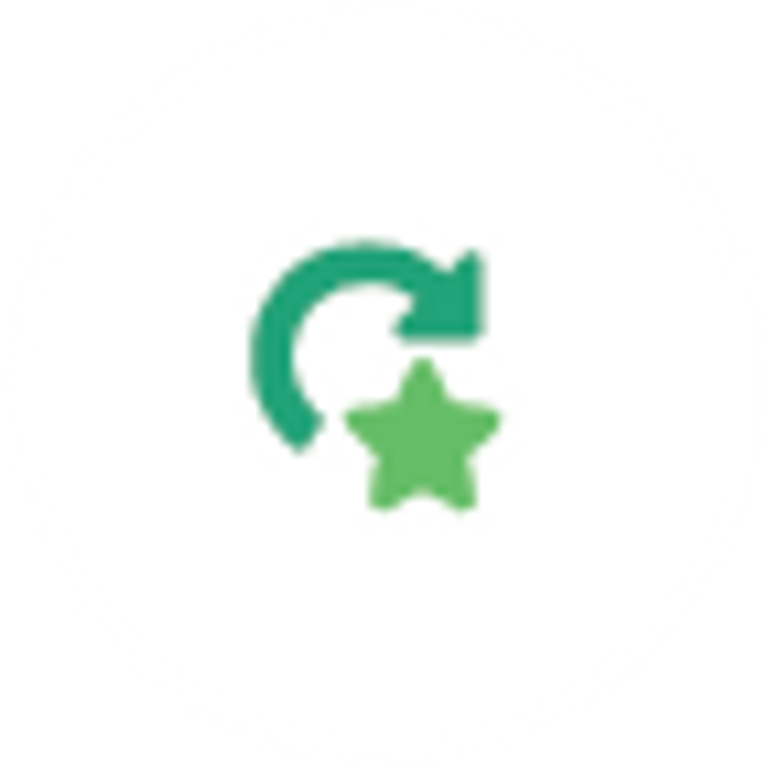 Automated reward fulfillment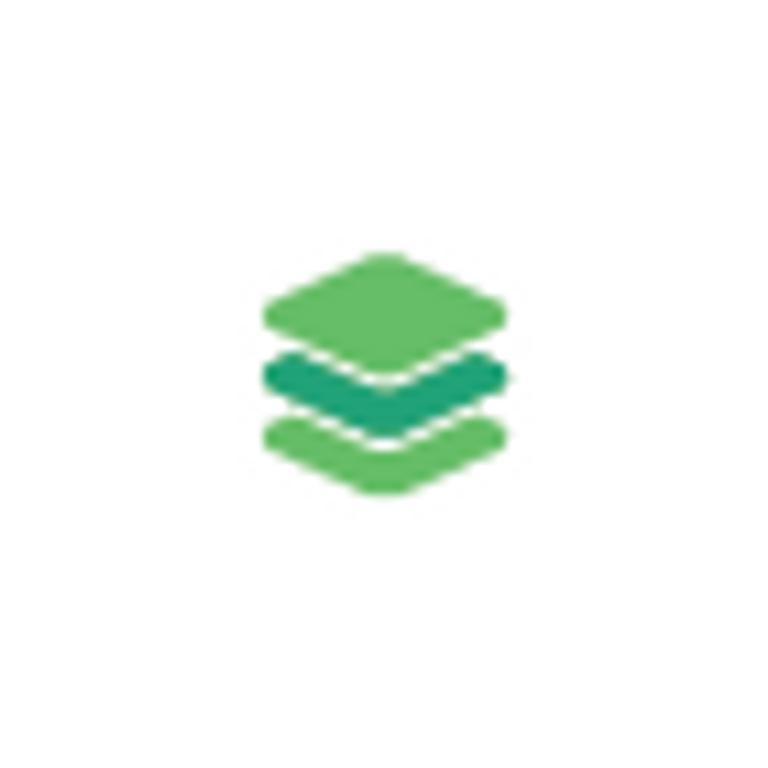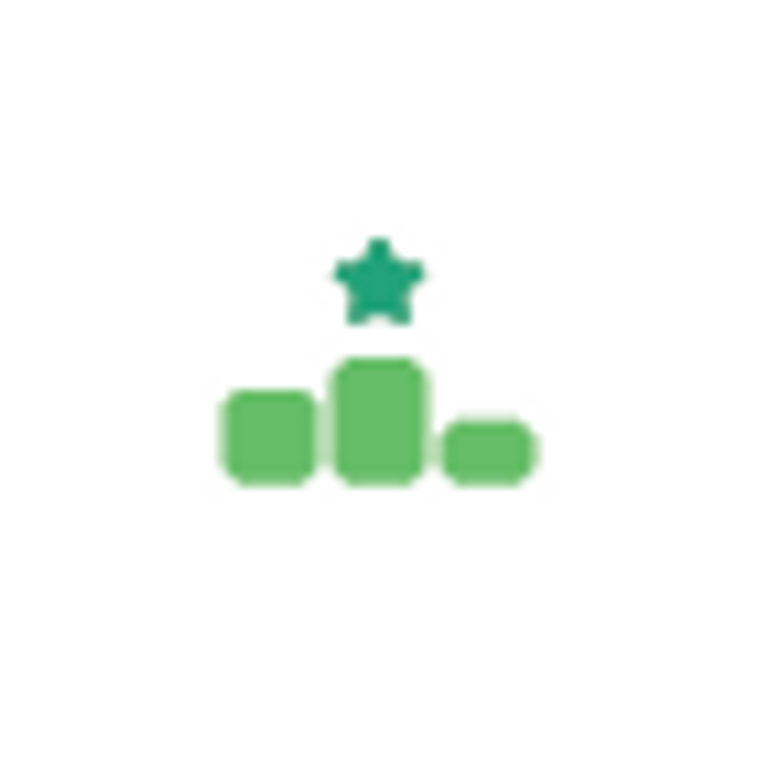 Gamification through leaderboards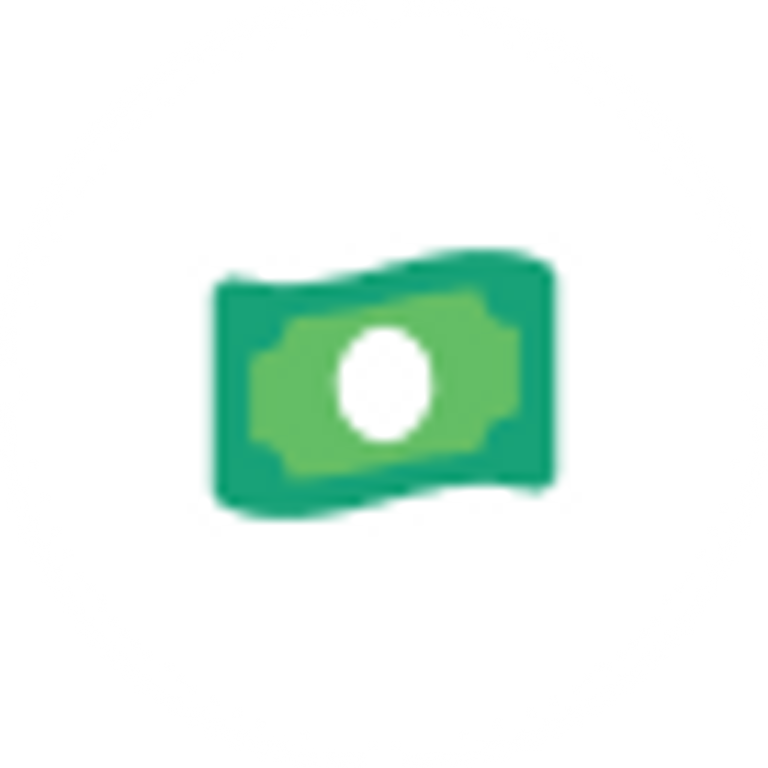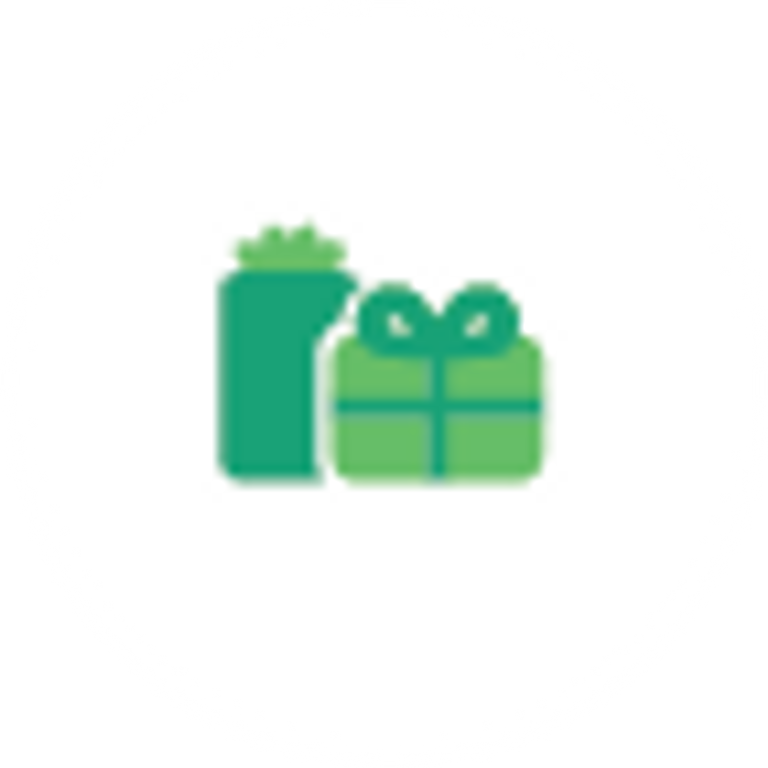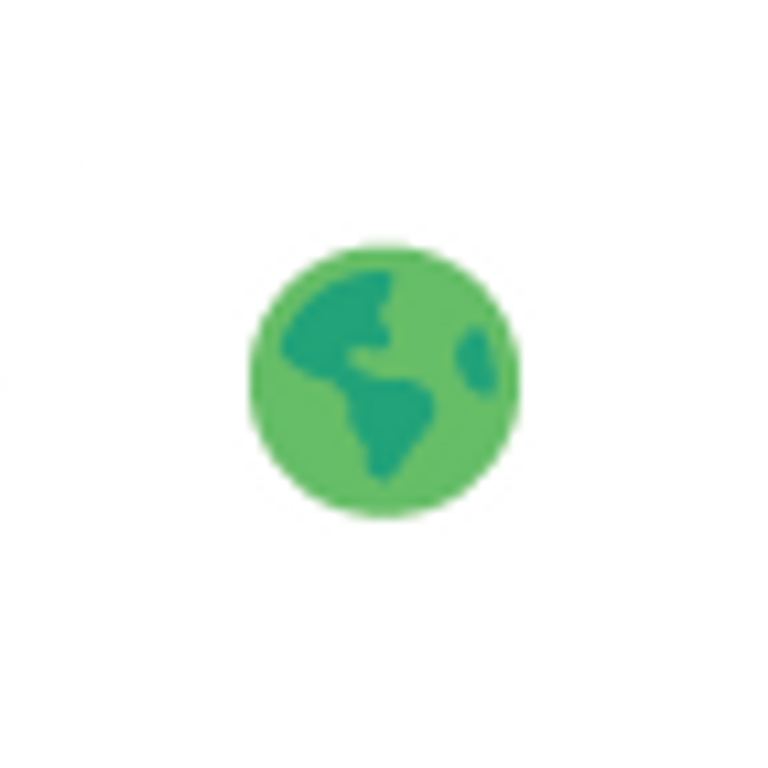 SSO with Okta, SAML, AzureAD, Google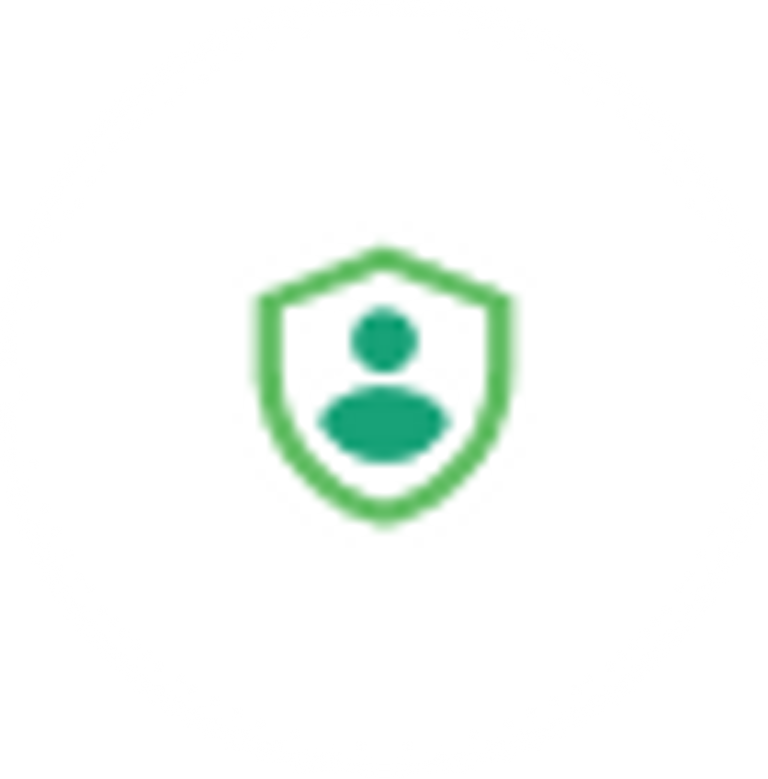 Team user roles and permissions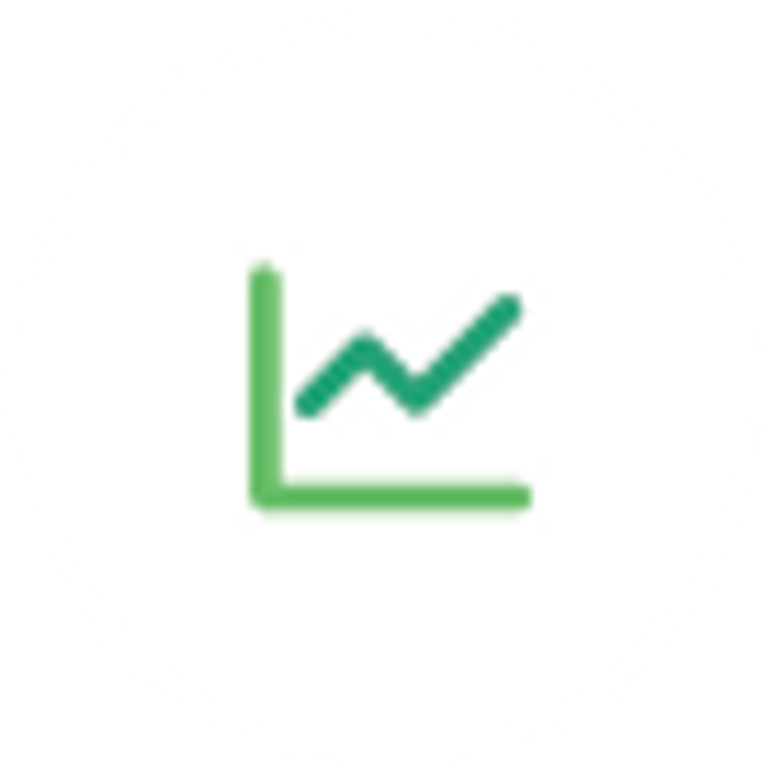 Referral status and activity tracking
Our internal referral program was working well enough that we wanted to further invest in this channel, but we needed something more powerful to keep growing. We needed a solution that lets us offer dynamic rewards that motivated more people to refer, and the ability for the marketing team to easily make program updates based on insights from a complete set of analytics.

Rebecca Kapler
Referrals don't stop with the customer.
SaaSquatch Partner Referral Programs
In addition to customer referral programs, SaaSquatch can also power your partner referral programs. Using our custom branded microsites, you can give your partners, employees, affiliates and influencers the tools they need to be successful.
Got questions? We have answers.
SaaSquatch referral program software supports:
A large catalog of gift cards
Points, credit and discounts
Product features and upgrades
Custom rewards and cash through 3rd party integrations
With the SaaSquatch drag-and-drop widget builder you have the option to choose from one of our existing templates and make it your own by updating the colors, fonts and imagery. You can also completely customize a widget using CSS and HTML or build your own from our APIs.
We've done the research, we have one of the most customizable and advanced experience builders in the market!
Referral programs allow your users and customers to refer their friends to your business.
Whereas loyalty programs reward users for completing in-app and out-of-app actions such as: Upgrading their account, renewing, sharing content on social, signing up for a program, etc.
What do we recommend you choose? Both! With the SaaSquatch LifeCycle package you can run both referral and loyalty programs to engage your customers at every stage in their journey from sign up to activation, to retention and beyond.
At SaaSquatch we are in the results business offering low friction and high converting end-user experiences.
During onboarding, our team of industry experts will work with your team to create the best possible program that aligns with your strategy. This results in quality referral programs that achieve results.
Average onboarding timelines range from two weeks to three months.
Timelines are dependent on the complexity of your program, size of your company and resources available.
Referral marketing revolves around the shared relationship between your customers, their friends or associates and your brand. Current customers personally promote your brand to new users to earn rewards, ideally for both themselves and their friends.
Successful referral campaigns motivate customers to share your brand with their family, friends, and associates in a straightforward, natural fashion. Encouraging happy customers to become active brands ambassadors is simple, so referral marketing sets your company up for conversions while rewarding users for their participation.