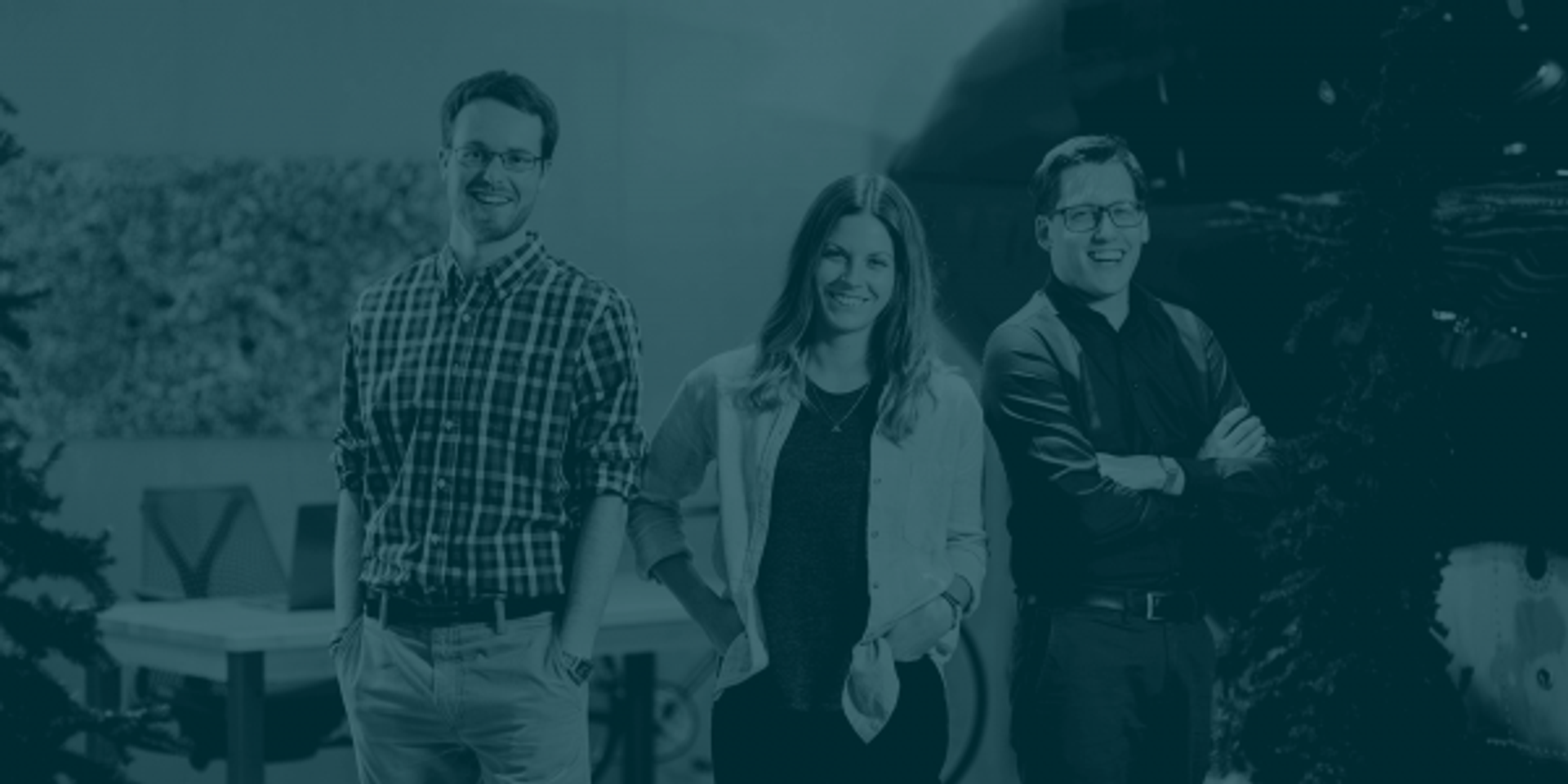 Discover a passion for people and technology at SaaSquatch
Customer growth, automated
The SaaSquatch platform builds powerful, profitable and scalable relationships between consumers and brands.
Our secret sauce, the SaaSquatch referral and loyalty platform, helps marketers and success teams better drive customer usage and purchase behaviour inside the products they support. We provide the tools needed to holistically understand customers and engage them in the right way at the right time with the right offer. As a result we successfully and repeatedly increase customer lifetime value, customer advocacy and loyalty.
The people behind SaaSquatch make it all possible. We're a talented team of smart, driven, and caring people who believe in the golden rule. As a group with diverse cultural and professional backgrounds we have a strong company culture of respect and acceptance. We encourage healthy debate, autonomy and delivering.