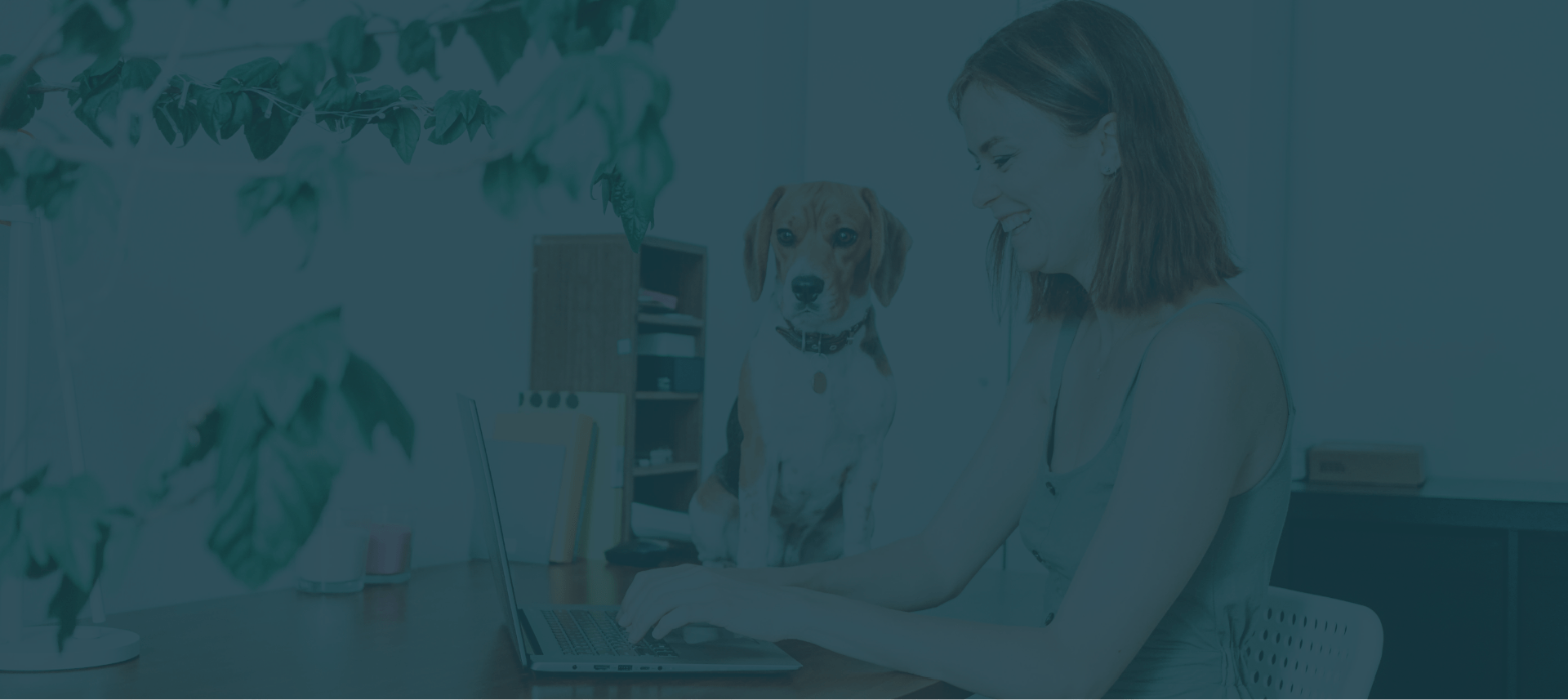 Reward & Loyalty Program Software
SaaSquatch loyalty programs run inside and outside your web or mobile app with the flexibility to drive product adoption, revenue, cross-sells and upsells.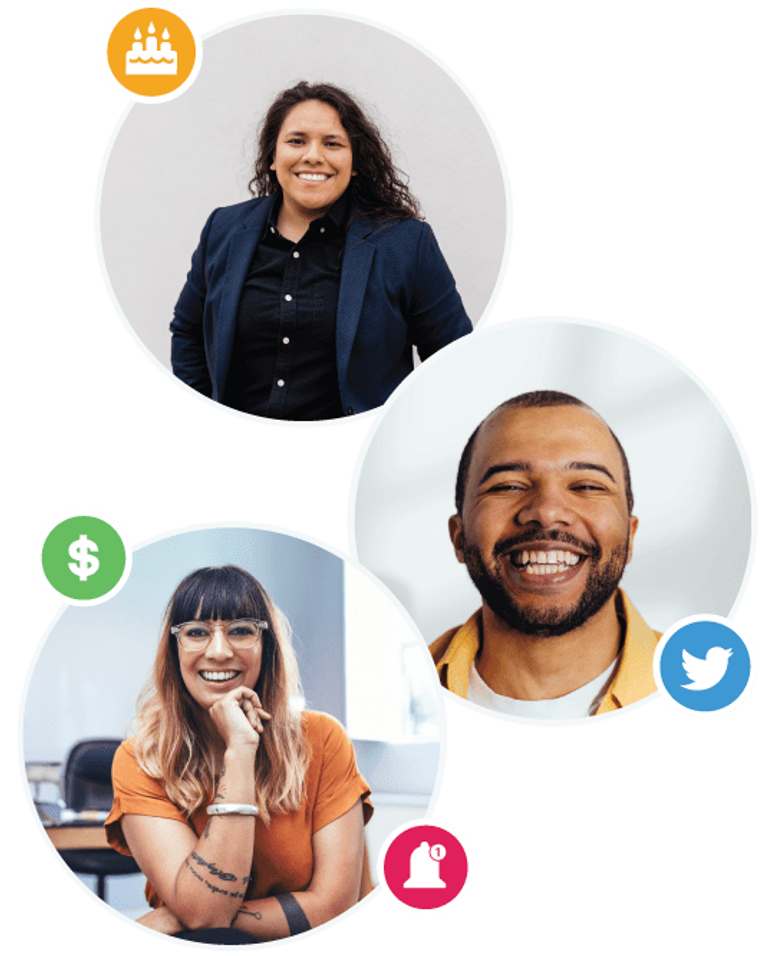 Transform your users into happy, loyal customers.
SaaSquatch loyalty programs are built to engage your customers where they already are, in your mobile or web app.
Why is this important?
Users are more likely to engage with built-in loyalty programs as they don't need to leave your app to participate! With SaaSquatch you can reward customers for anything you track in-app or out-of-app such as:
SignUps & Free Trials
Product usage
Transactions
Upgrades, up-sells and cross-sells
Social activities
Third-party actions
Special events like birthdays and renewals
and more!
WHY SAASQUATCH?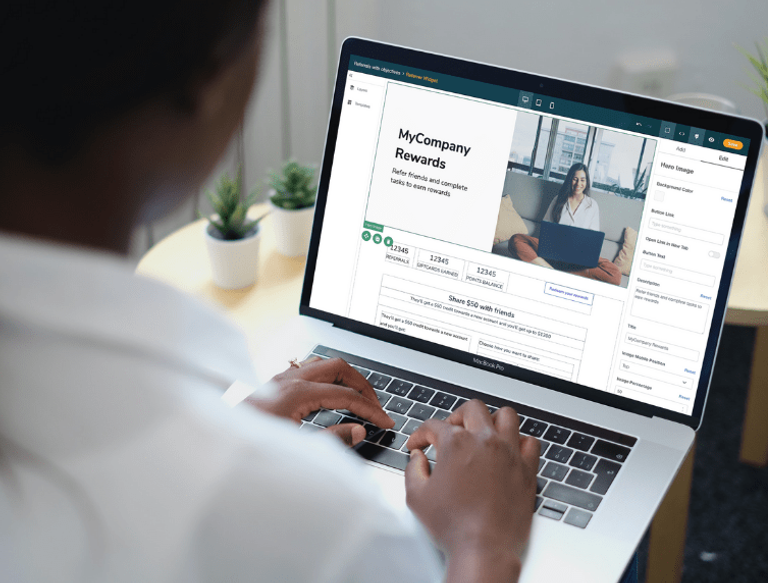 Create custom, on-brand experiences.
Create unique and beautiful loyalty experiences using our drag-and-drop builder or customize it further with HTML and CSS.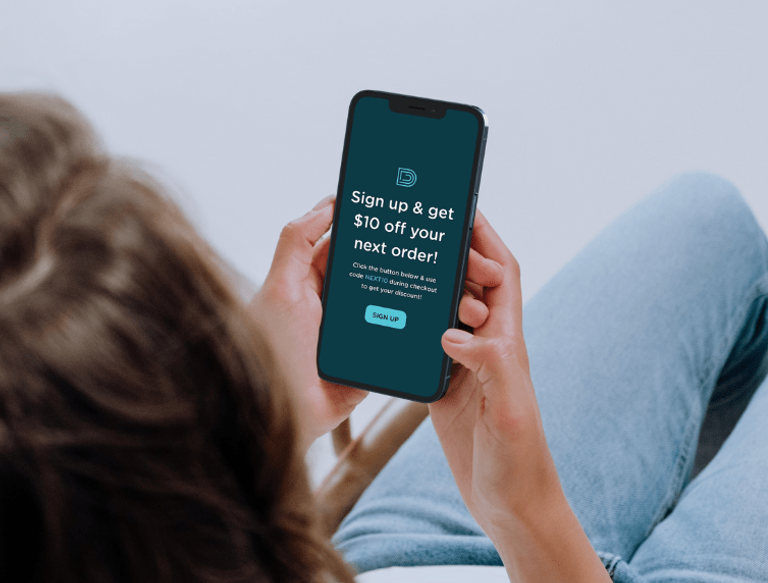 Reward any action with any reward.
With our advanced program logic, flexible APIs & integrations, you can reward any in & out-of-app action to create the perfect program.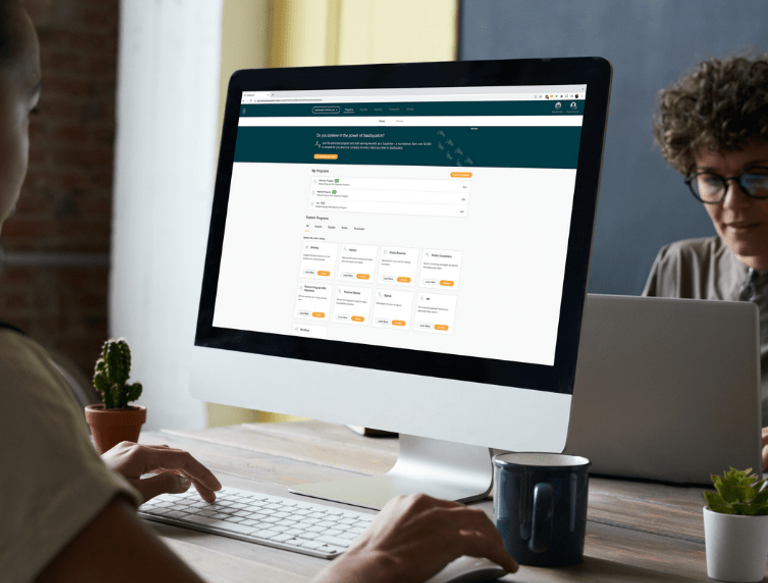 Use reward tiers to engage at key moments.
Use reward tiers and advanced program logic to engage customers at every lifecycle stage. From activation to renewals and everything in between.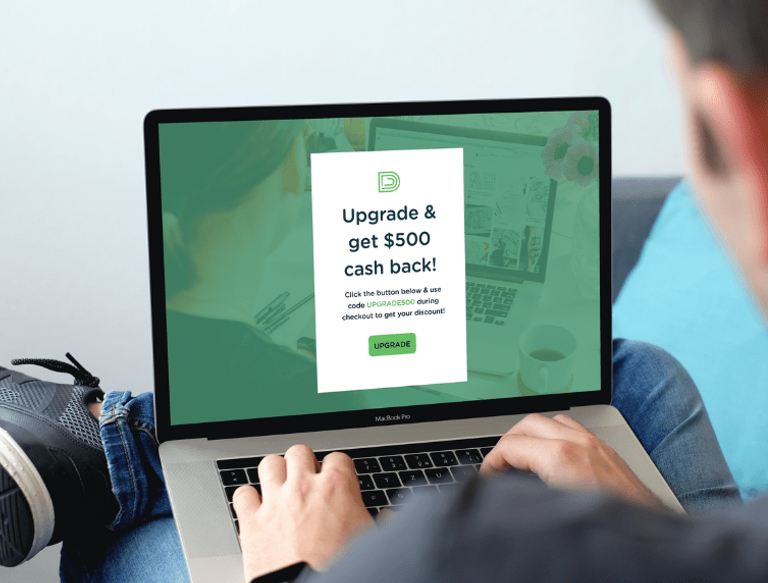 Reward customers for in-app activities
Engage with your customers while they are in your mobile or web app. Reward users for completing in-app activities and encourage product usage.
COMPANIES WHO LOVE SAASQUATCH:




Browse our growing loyalty program library, or create your own.
The SaaSquatch platform lets you create reward tiers, set unique conditions for earning, and offers a variety of different rewards, giving you the option to create custom programs. Or, you can choose from our library of predefined loyalty programs that reward user behaviors such as signups, profile completions, purchases, and more.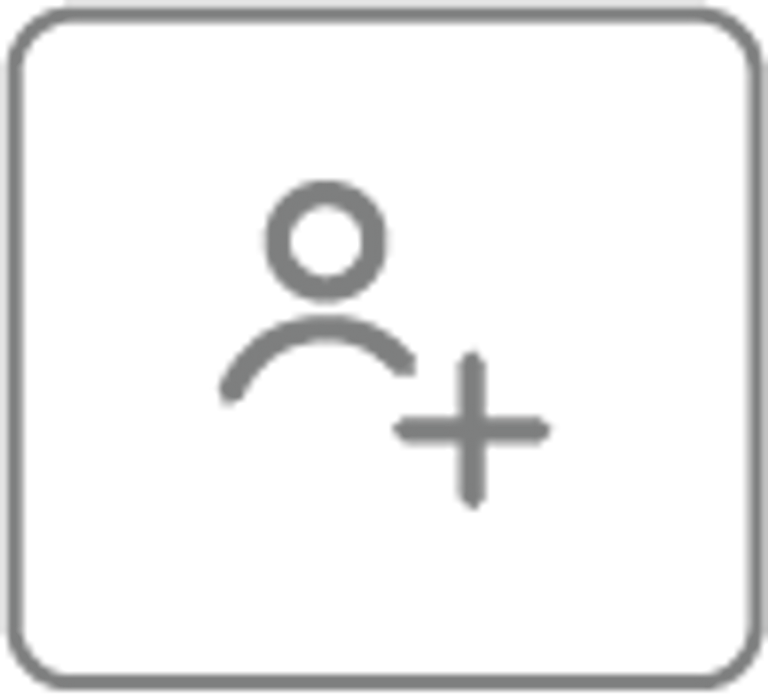 SignUp
Used to encourage new users to signup.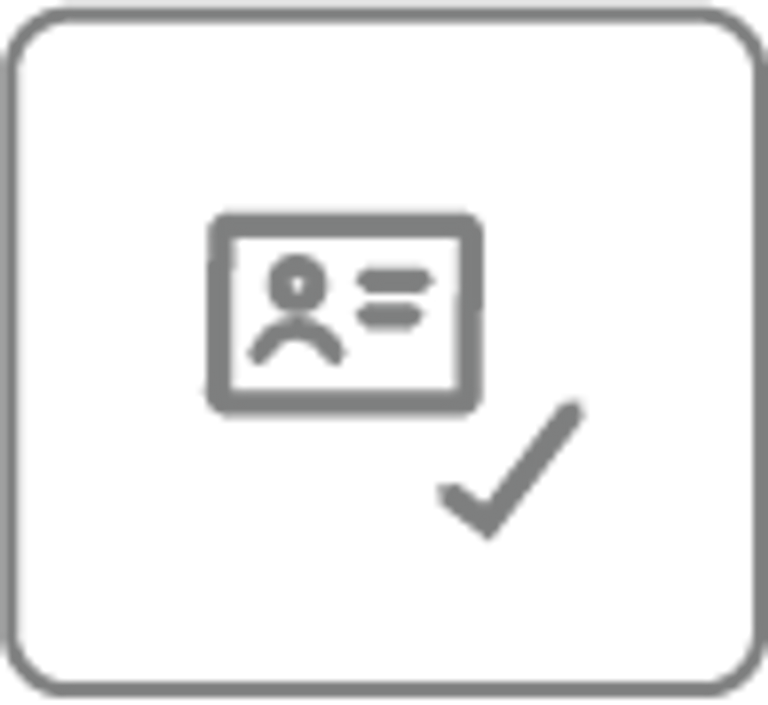 Profile Completion
Used to reward users for completing key in-app actions.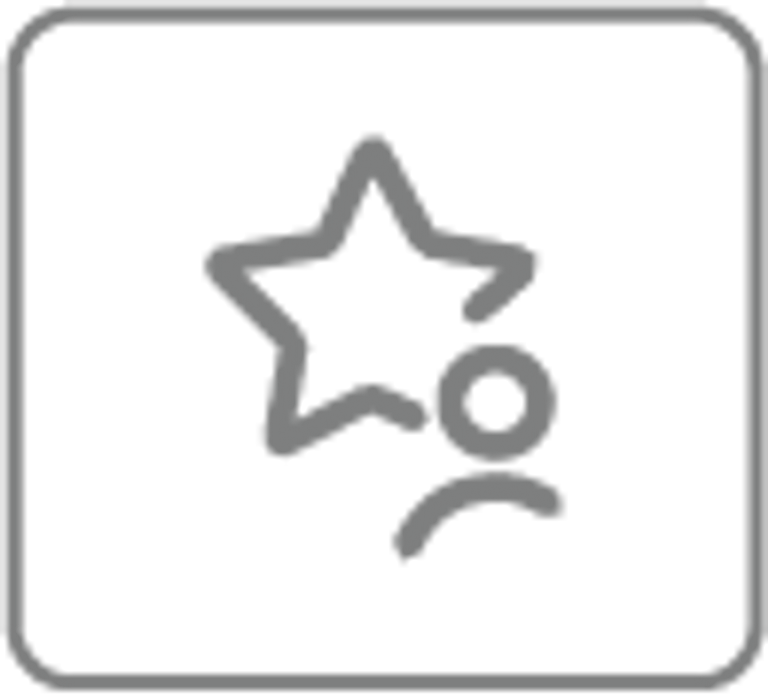 VIP Program
Used to reward customers for regular usage or purchase.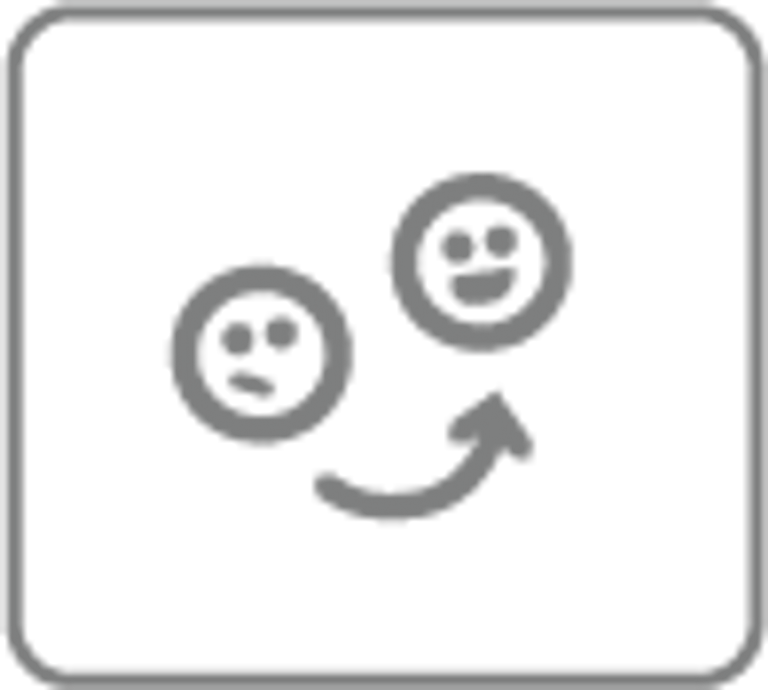 Win Back Program
Used to reactivate idle users with special offers.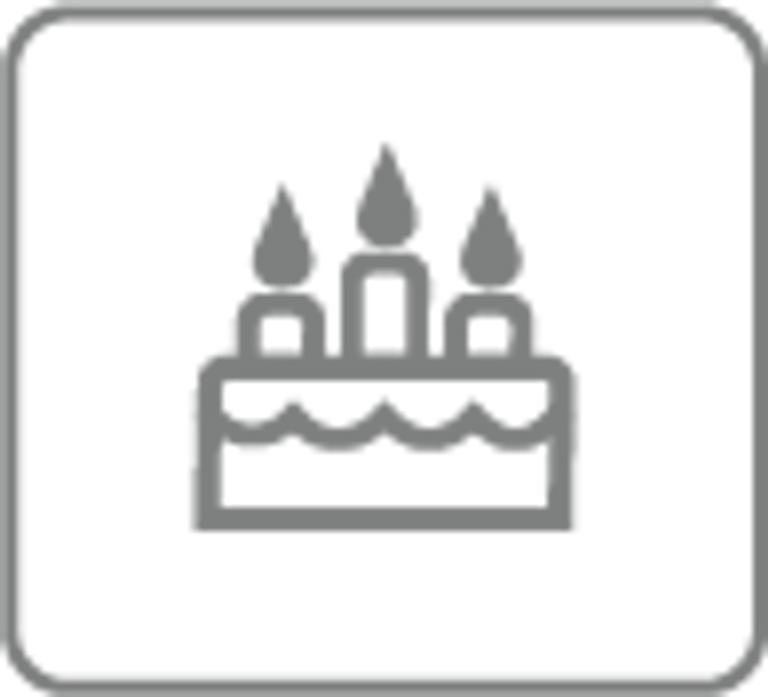 Special Event
Used to celebrate milestones like birthdays & renewal anniversaries.
Points Rewards
Used to let people collect and exchange points for a reward of their choice.
Top Platform Features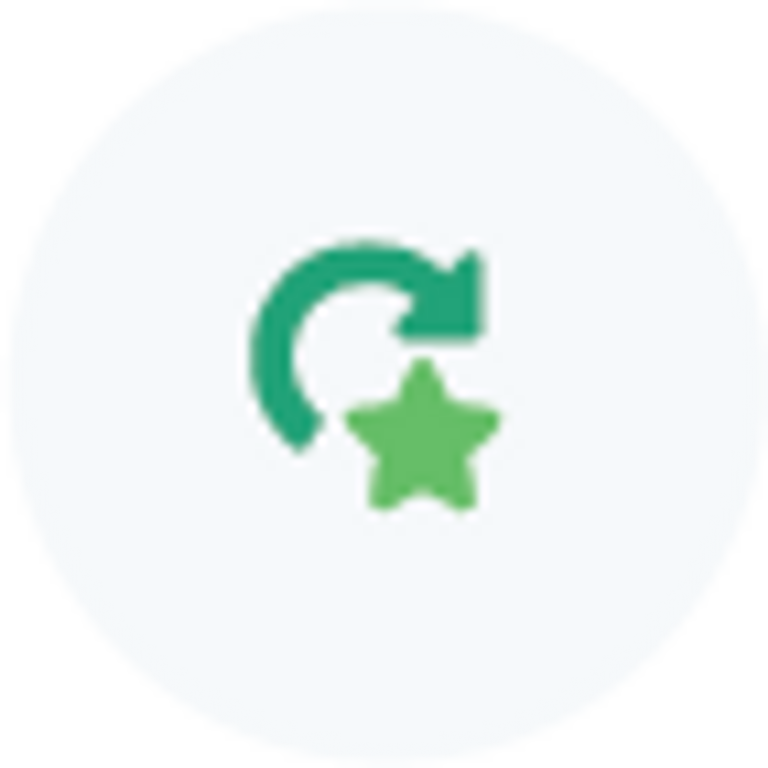 Automated reward fulfillment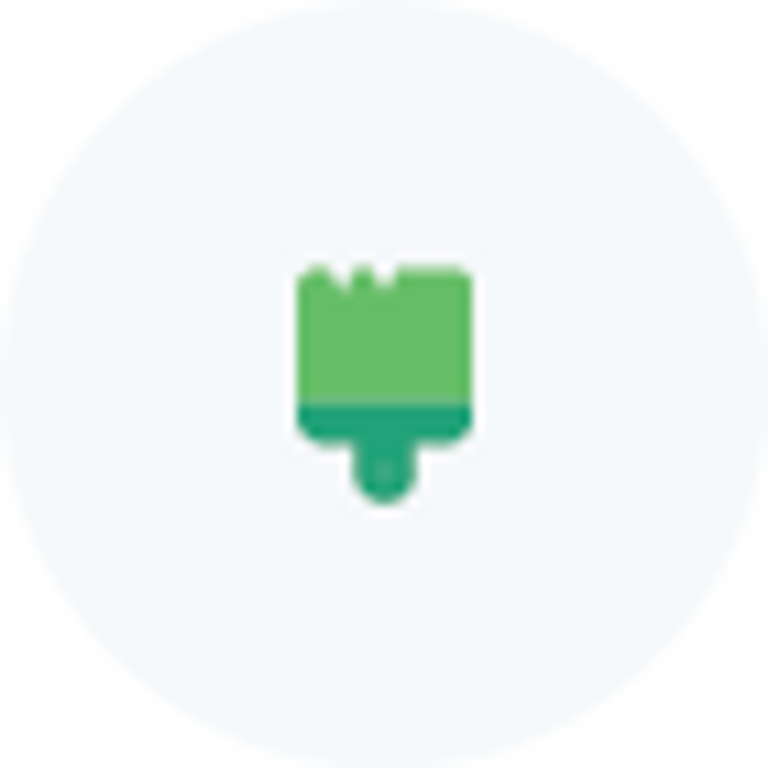 100% customizable program widgets
Leaderboards & reward bonuses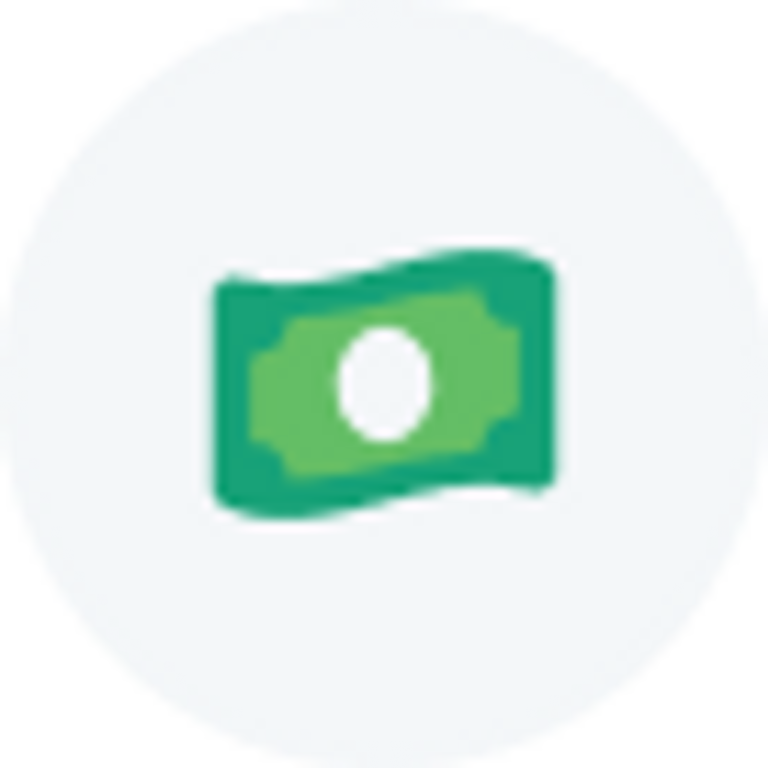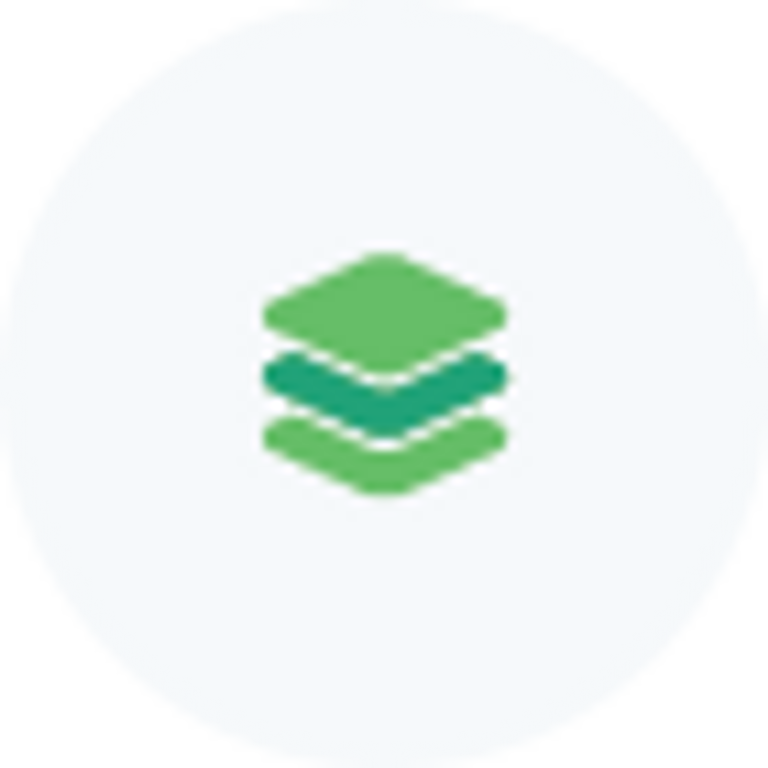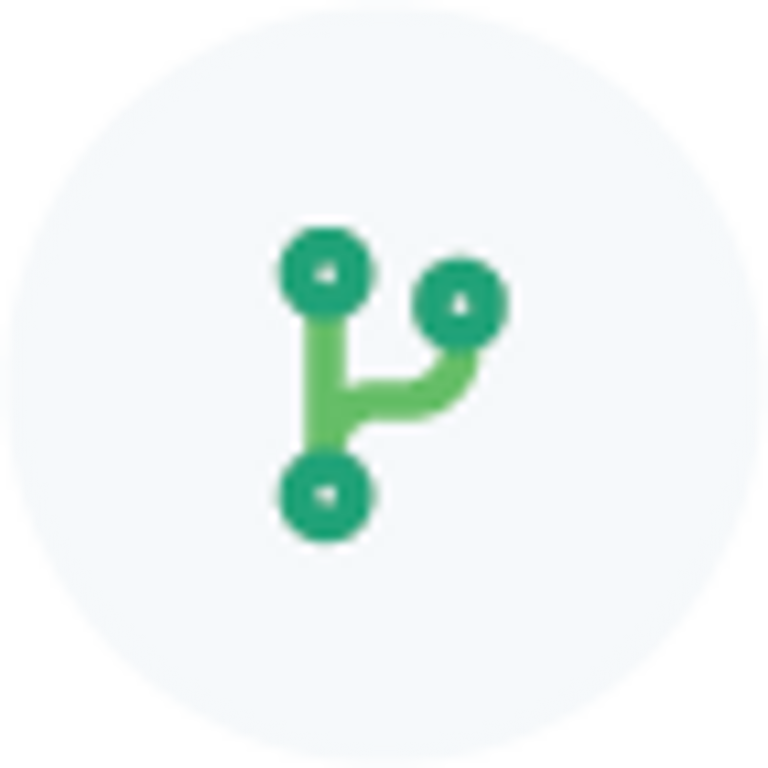 Flexible reward program rules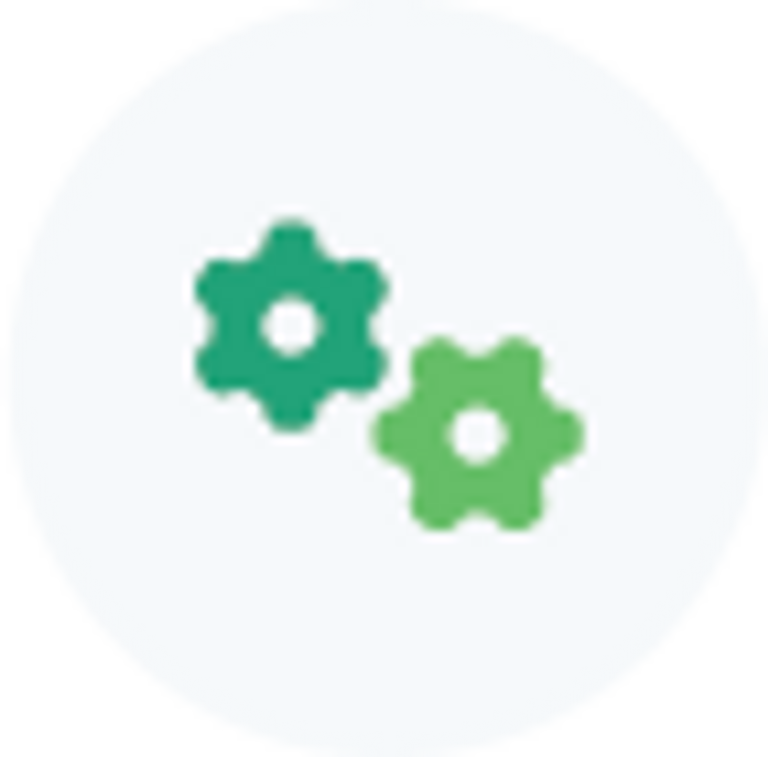 Native integrations & open APIs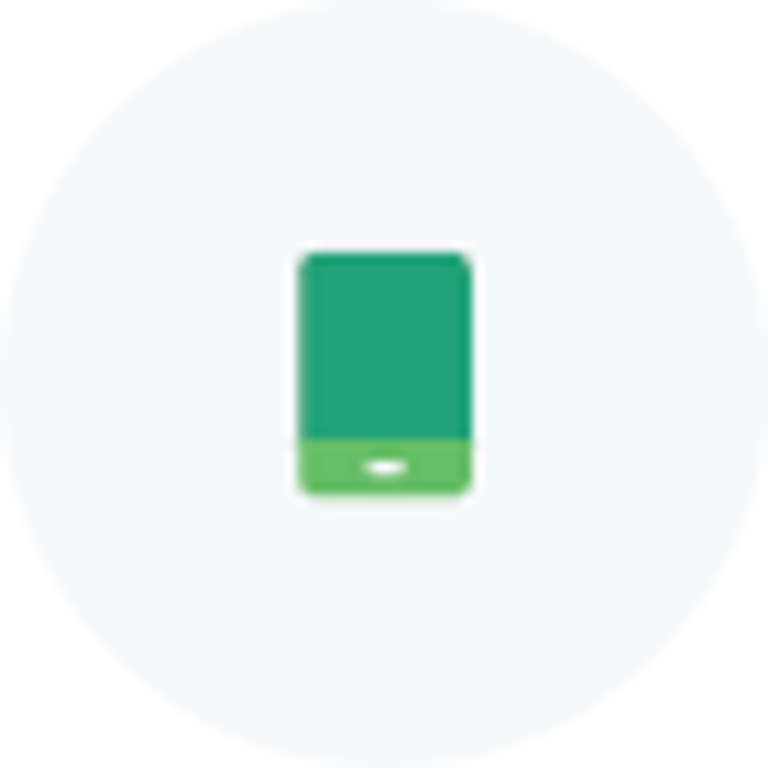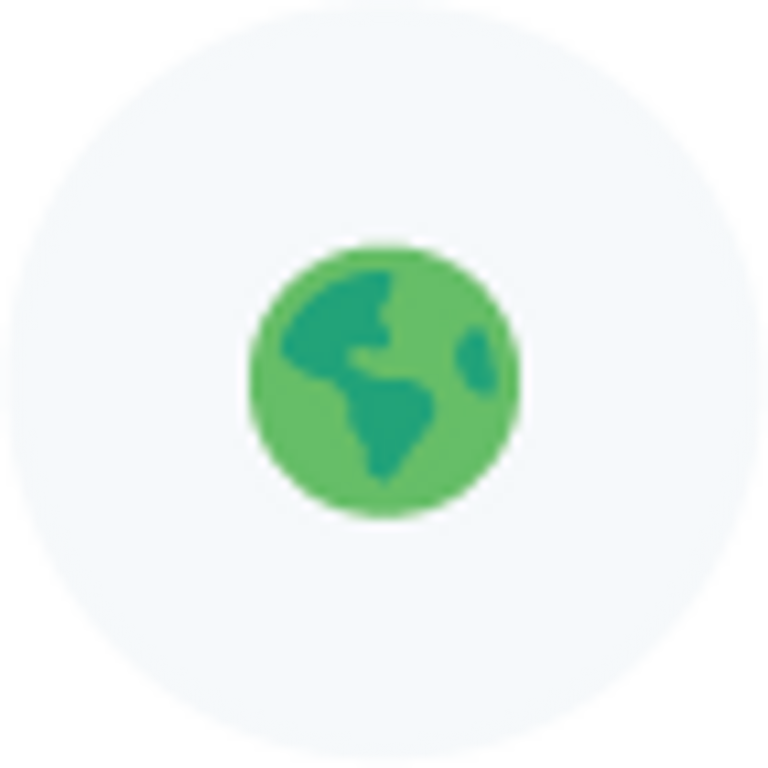 Multi-location targeting & multi-currency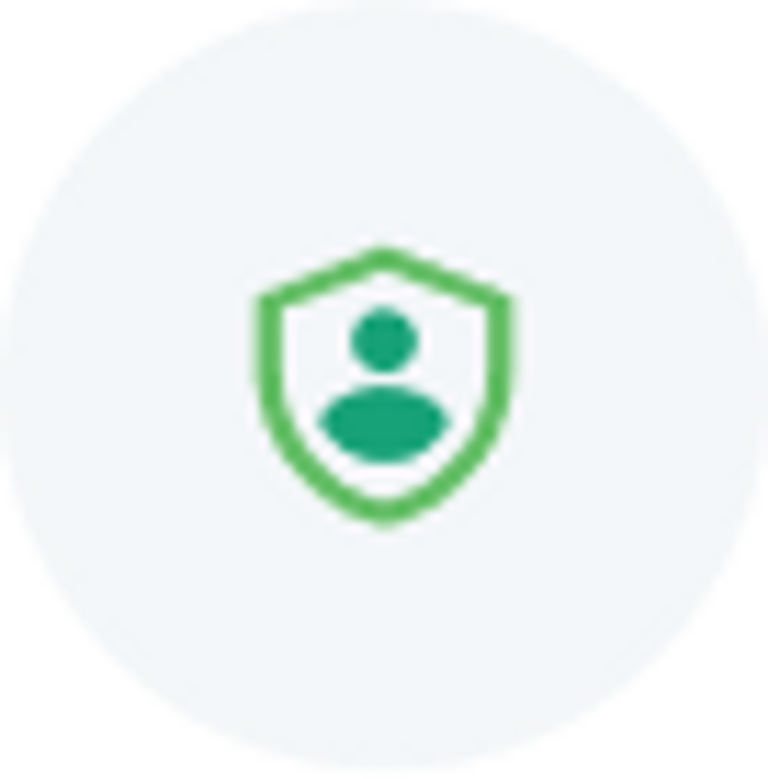 Team user roles and permissions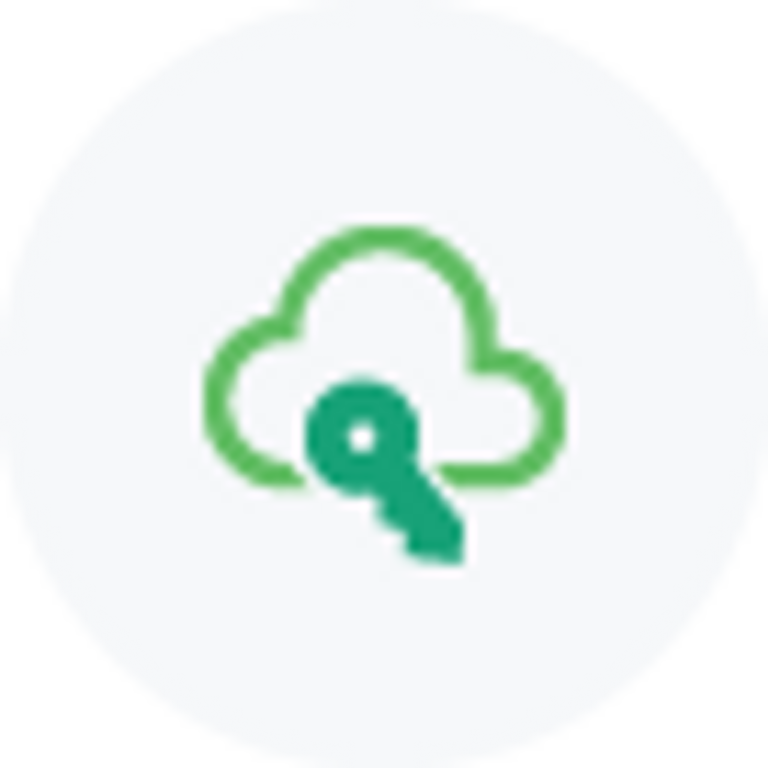 SSO with Okta, SAML, AzureAD, Google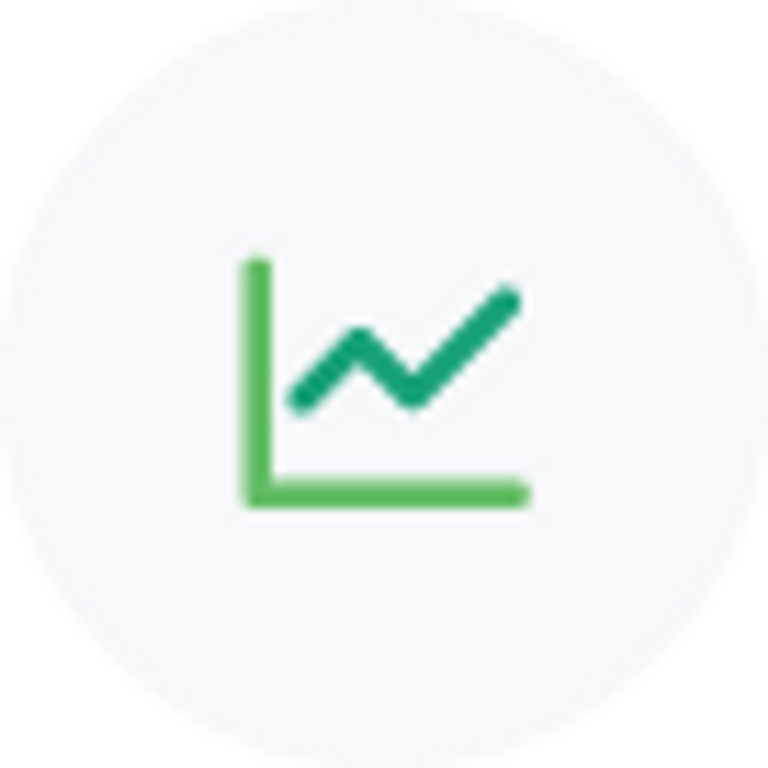 Robust analytics & reporting
SaaSquatch was able to provide a quick and reliable solution. Their customer support and anti-fraud features were invaluable to us while deploying the program with quality in a short timeline

PABLO NAZE
Got questions? We have answers!
SaaSquatch supports:
A large catalog of gift cards
Points, credit and discounts
Product features and upgrades
Custom rewards and cash through 3rd party integrations
With the SaaSquatch drag-and-drop widget builder you have the option to choose from one of our existing templates and make it your own by updating the colors, fonts and imagery. You can also completely customize a widget using CSS and HTML or build your own from our APIs.
We've done the research, we have one of the most customizable and advanced experience builders in the market!
Loyalty programs reward users for completing in-app and out-of-app actions such as upgrading, renewing, sharing content on social, signing up for a program, etc.
Whereas referral programs reward your users and customers when they refer their friends to your business.
What do we recommend you choose? Both! With the SaaSquatch LifeCycle package you can run both referral and loyalty programs to engage your customers at every stage in their journey from sign up to activation, to retention and beyond.
At SaaSquatch we are in the results business offering low friction and high converting end-user experiences.
During onboarding, our team of industry experts will work with your team to create the best possible program that aligns with your strategy. This results in quality loyalty programs that achieve results.
Average onboarding timelines range from two weeks to three months.
Timelines are dependent on the complexity of your program, size of your company and resources available.
Loyalty marketing is a strategic focus upon growing and retaining your existing customers through incentives. The goal of loyalty marketing is to reduce the rates of churn and maximize repeat purchasing power within your best and, oftentimes, overlooked customers as well.
Moving beyond the typical rewards programs such as frequent flyer miles – though these are certainly relevant – loyalty marketing is about optimizing the brand experience for each user segment. Trick is, you need to speak to your audience in the way they want, which is both evolving and variant.
A customer loyalty program is a structured approach to rewarding customer actions that includes giving customers incentives for specific actions that benefit the company like discounts, rewards, free merchandise, or exclusive access. Learn more about loyalty marketing in our blog post » What is Loyalty Marketing?