The Advocacy Channel: A Customer Marketing Podcast
Advocacy and customer marketing have become hot topics in the modern marketing world, and for good reason! The brands that get ahead in competitive industries are the ones that purposefully build and leverage the advocacy and loyalty of their customers, prospects, partners, and supporters to drive new and repeat business.
Join host Will Fraser, SaaSquatch Co-Founder and CEO, as we go behind the scenes with marketing experts across industries to uncover the best insights and strategies when it comes to engaging your audience and building advocacy.
LATEST EPISODE!Episode 19: How to Do Case Studies Right: Common Pitfalls to Avoid and the Gaps You Can Cover with Case Studies With a Renowned Case Study Specialist and the Founder of Case Study Buddy, Joel Klettke

Are you looking to develop effective case studies to showcase your product's value and drive conversions? You're in the right place! For Episode 19 of The Advocacy Channel, we had the pleasure of speaking with Joel Klettke, a renowned case study specialist and founder of Case Study Buddy. Joel shared his expertise on case study development, revealing how to create compelling case studies that resonate with prospects and customers alike.

In our conversation with Joel, we delved into essential topics around creating effective case studies for growth. We touched upon the importance of identifying the right customers for case studies, crafting a compelling narrative that resonates with your target audience, and implementing a seamless, efficient process for case study development.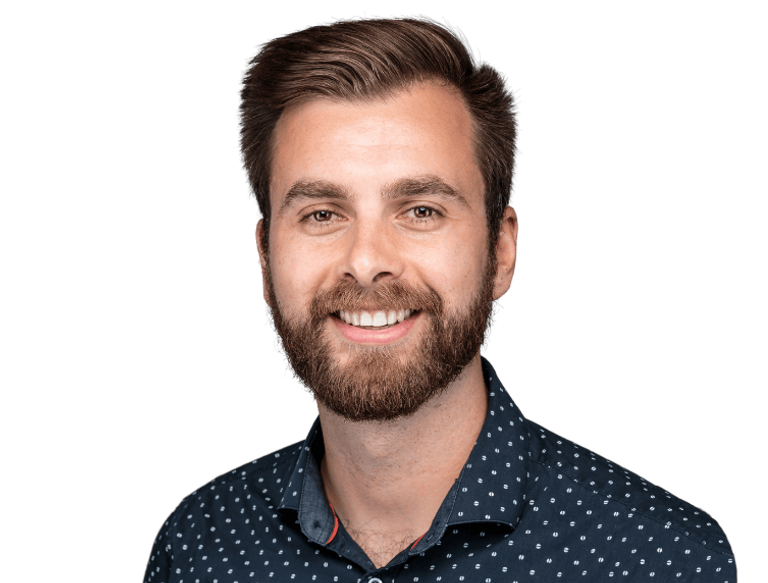 A podcast made by marketers for marketers
Meet your host, Will Fraser.
With over a decade of personal experience launching customer referral and loyalty programs for brands across the globe, Will has seen firsthand how successful companies deliver amazing results with advocacy and loyalty marketing. As a customer marketer, entrepreneur, and CEO of SaaSquatch, Will strives to lead engaging conversations on The Advocacy Channel: A Customer Marketing Podcast that leave you with practical tools and advice to use on your customer marketing journey.
Available wherever you get your marketing podcasts!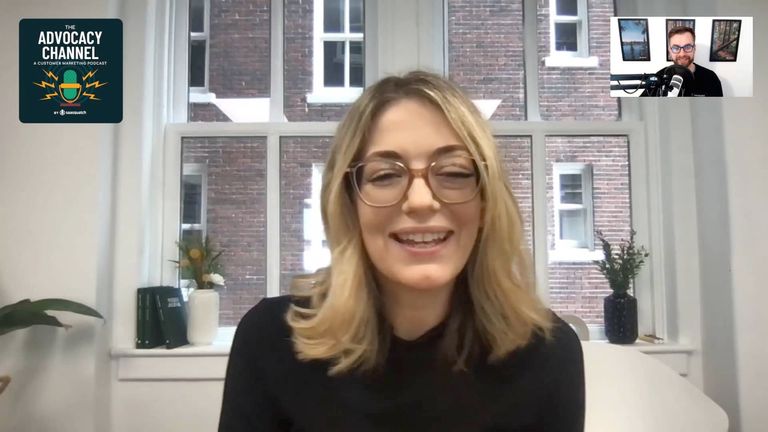 Become a guest on the show!
Are you a customer-centric marketing, product or customer success professional who has some actionable insights that you'd like to share with our listeners? Send us an email at podcast@saasquatch.com and let's chat about getting you on one of the most popular customer marketing podcasts!