The Advocacy Channel: A Customer Marketing Podcast
Advocacy and customer marketing have become hot topics in the modern marketing world, and for good reason! The brands that get ahead in competitive industries are the ones that purposefully build and leverage the advocacy and loyalty of their customers, prospects, partners, and supporters to drive new and repeat business.
Join host Will Fraser, SaaSquatch Co-Founder and CEO, as we go behind the scenes with marketing experts across industries to uncover the best insights and strategies when it comes to engaging your audience and building advocacy.
LATEST EPISODE!Episode 21: Navigating Customer Marketing: From In-Person Events to Digital Communities with Patrick Kalie With Patrick Kalie, Senior Customer Marketing Manager at Swoogo

Welcome to another exciting episode of The Advocacy Channel! In this latest episode, we are joined by Patrick Kalie from Swoogo. Patrick, an expert in customer marketing, discusses the evolution of customer marketing, common misconceptions, and the crucial roles it plays in a business.

Tune in to learn more about current trends in customer marketing, explore effective strategies for post-event engagement, and discover Patrick's personal journey and insights in the field. By the end of this episode, you will gain valuable insights into the multifaceted world of customer marketing.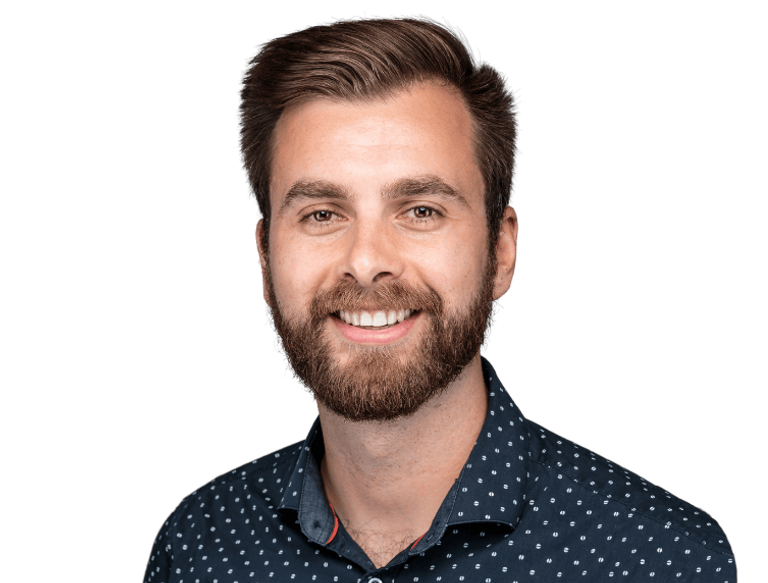 A podcast made by marketers for marketers
Meet your host, Will Fraser.
With over a decade of personal experience launching customer referral and loyalty programs for brands across the globe, Will has seen firsthand how successful companies deliver amazing results with advocacy and loyalty marketing. As a customer marketer, entrepreneur, and CEO of SaaSquatch, Will strives to lead engaging conversations on The Advocacy Channel: A Customer Marketing Podcast that leave you with practical tools and advice to use on your customer marketing journey.
Available wherever you get your marketing podcasts!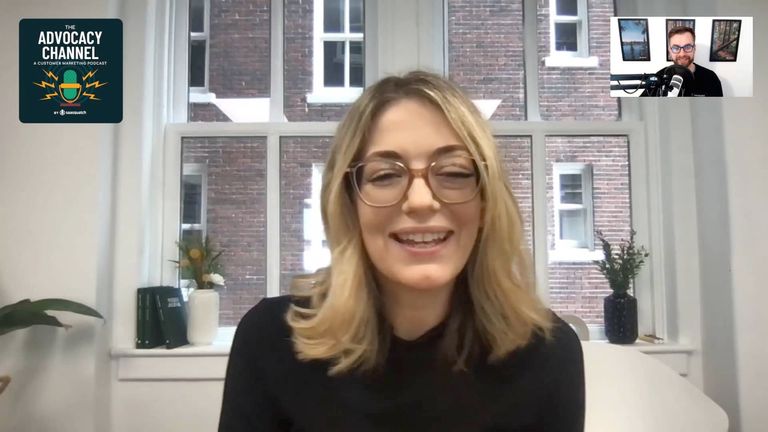 Become a guest on the show!
Are you a customer-centric marketing, product or customer success professional who has some actionable insights that you'd like to share with our listeners? Send us an email at marketing@saasquatch.com and let's chat about getting you on one of the most popular customer marketing podcasts!