Partner with SaaSquatch
Join leading agencies and technology companies who partner with us to grow their service offering, improve the customer experience, and earn revenue.
SaaSquatch Partner Programs
Marketing and Technology professionals know that referrals are an essential piece of a modern growth strategy, especially since the biggest growth opportunities are no longer in traditional channels. SaaSquatch partners help their clients get the most out of referral marketing campaigns. We provide developers and marketers alike with a robust suite of professional services, analytics, and training to support their success.
Whether you're an Agency Partner or Technology Partner, SaaSquatch is a ready fit for your referral marketing needs. Developers enjoy the advanced APIs and support, marketers love the robust campaign creation tools.
Which Partner Are You?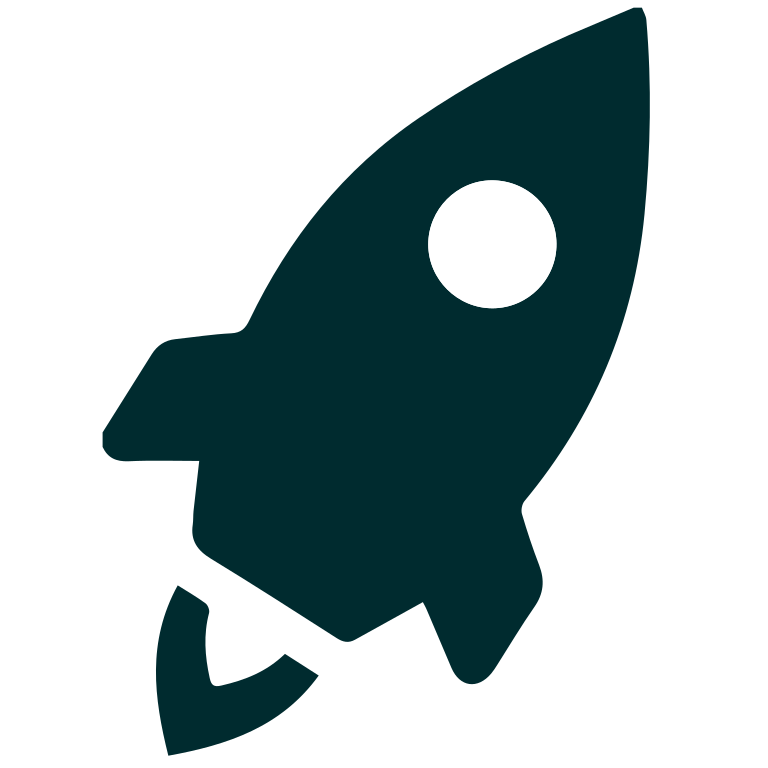 Technology Partners
You're an Independent Software Vendor (ISV) or technology platform and are interested in an integration. Our Technology Partner program involves more than just an open API; it involves hands on business development, marketing support, sales team integration, solid support and a great developer experience.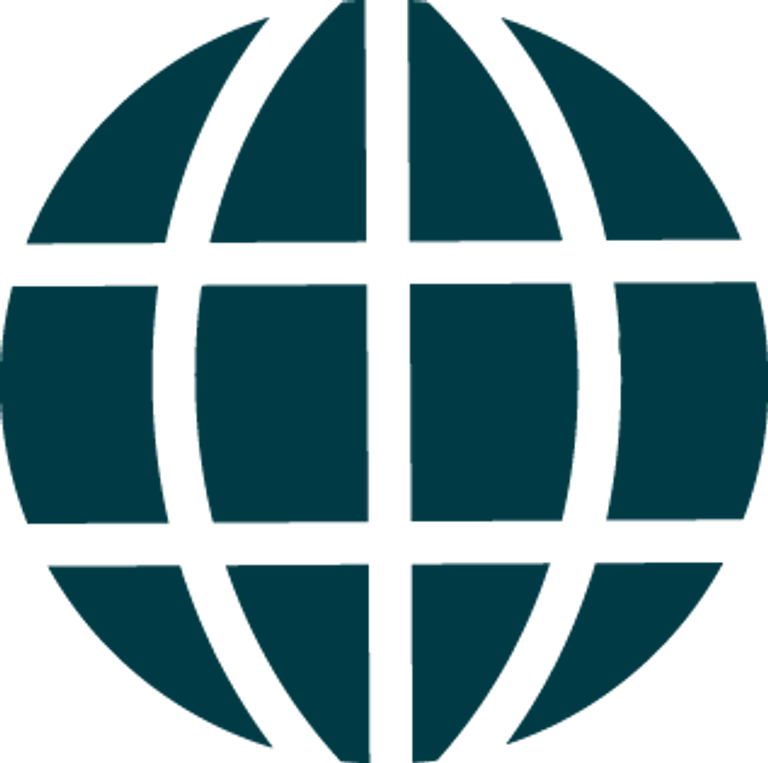 Agency Partners
As a dedicated SaaSquatch Agency Partner, you will receive benefits such as specialized training for sales and implementation, strategies and tools for targeting and qualifying leads, new client referrals, priority support services, and much more. Learn how SaaSquatch can support your agency marketing goals.